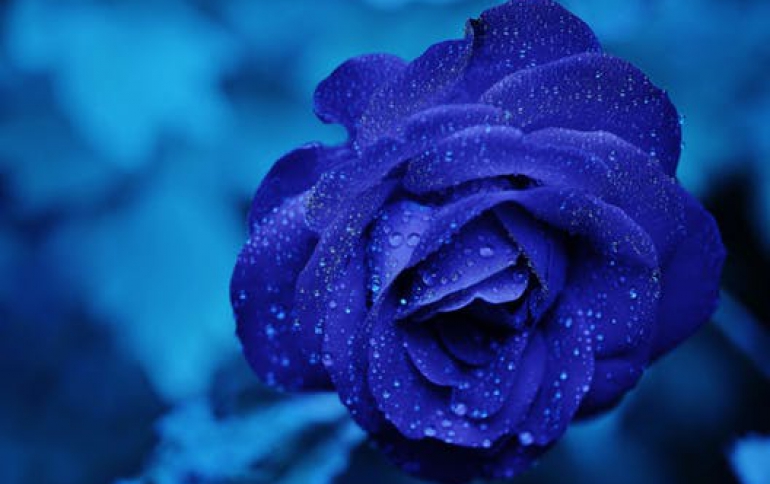 Verbatim V3 MAX USB 3.0 Flash Drives Available In Europe
Verbatim is expanding its V3 Store'n'Go USB drive range with the V3 MAX, a product line that is offering faster USB 3.0 connection and data transfer speeds.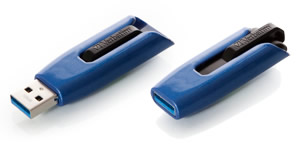 Backwards compatible with USB 2.0 ports, the V3 Max has a read speed of up to 175MB/sec and a write speed of up to 80MB/sec. It is available in storage capacities of 16GB, 32GB, 64GB and 128GB.
The V3 Max features a UV protective coating on its polished case to add further protection against scratches and marks from everyday wear and tear.
Like other USB drives in Verbatim's Store'n'Go USB range, the V3 Max features an "slide and lock" retractable design which shields the USB interface and eliminates time spent fussing with protective caps which could get lost.
Prices are starting from £22.99 for 16GB of storage, while the 32GB and 64GB are priced from £37.99 and £57.99 respectively.