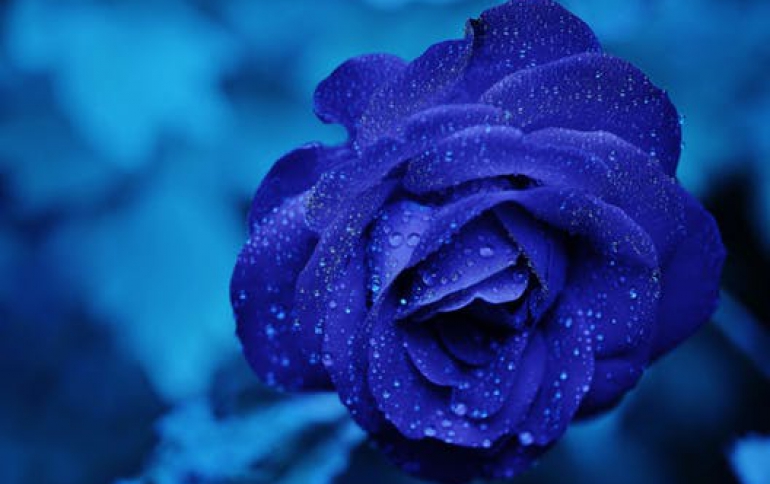 Verbatim/MKM Announces Development Plans for Blu-ray and HD-DVD Media
Verbatim/MKM today announced plans to support the development of both Blu-ray and High-Definition DVD (HD-DVD) recordable and rewritable media. Both formats are expected to begin shipping late this year, when high-definition drives and recorders are expected to be released.

Verbatim Blu-ray media will be available with 25GB (single-layer) and 50GB (double-layer) capacities. The HD-DVD media will be available with a single-layer capacity of 15GB. Double-layer HD-DVD media is also being developed for release following format finalization. With premium-quality recordable media that meets the specifications of these new high-capacity, high definition formats; users will be able to record and enjoy the amazingly sharp images that high-definition video provides. The high-capacity discs will also find extensive application in computer data storage.

Verbatim/MKM, which is already working with the standards groups and burner/recorder manufacturers to develop and refine the materials and manufacturing processes, has joined both the BDA (Blue-ray Disc Association) as a contributor and the HD-DVD Promotion Group as a general member.

Verbatim officials noted that the company will leverage its experience in producing professional blue laser media for the consumers as well. This past year, the firm has been shipping 30GB UDO (Ultra Density Optical) media that is increasingly being used in optical libraries for legal, financial, healthcare and government applications.

"MKM's proven R&D strength will play a prominent role in the development of next-generation blue laser media technology," said Randy Queen, Verbatim Corporation President. "Verbatim has established itself as the industry leader in DVD technology and our growing expertise in double layer technology will enable us to rapidly migrate to the production of blue-laser media."

A world leader in media dye, sputtering and production process technologies, Verbatim/MKM has assigned the development of the next-generation technologies to two of its leading-edge facilities. The Singapore facility, where substantial experience has been gained in producing DVD double layer media, is the focal point for the development of HD DVD recordable media. With its expertise in magneto-optical and UDO media development and high-precision mastering, the Mizushima Plant, in Japan, will focus on the Blu-ray media.

Verbatim is exhibiting at the CES 2005 Show in Las Vegas this week at Booth #31842, South Hall 3.