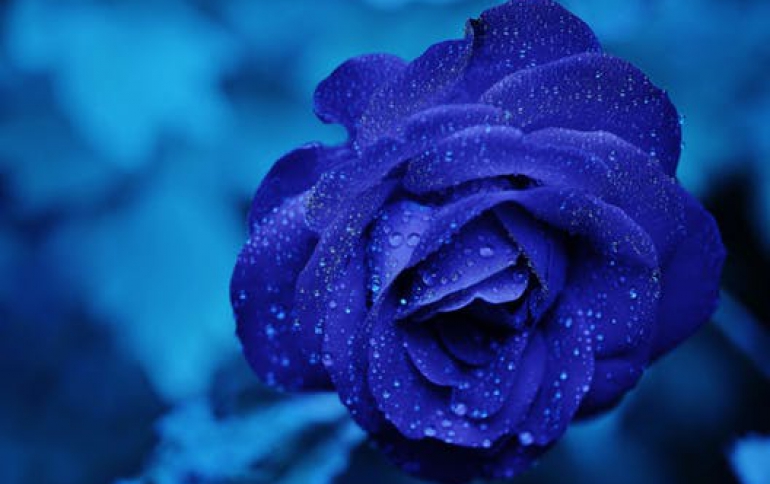 ViewSonic Makes Flat Panel LCD TVs More Affordable
ViewSonic(R) Corp., a worldwide visual display products leader, today announced price reductions across its popular line of full-featured, high-definition (HD) compatible NextVision(R) LCD TVs. With new estimated street prices (ESPs) of up to 40 percent lower than those of other major LCD TV manufacturers, ViewSonic is making high quality flat panel, HD visual entertainment more affordable for consumers.

Available in screen sizes starting at 13 inches, ViewSonic's LCD TV offerings are designed with the same exceptional front-of-screen display performance that has made the company the number-one non-captive monitor provider in the United States(1). Prices on the award-winning displays will drop to as low as $449.

"ViewSonic has been delivering high-quality, HD-capable displays to our customers for more than a decade," said Gene Ornstead, director of TV products for ViewSonic. "By dropping the prices on our LCD TVs, we are making them more affordable and available to consumers with diverse budgets who want to add additional TVs in their home."

Available now for an ESP of $1999, the 30-inch N3020W and N3000W are priced well below similar size models from other major brand manufacturers. In addition, the 20-inch N2000 LCD TV will be available for $599 after mail-in rebate for a limited time. All of the other ViewSonic LCD TVs offer similar savings and lower pricing than major competitors.

In addition to breakthrough prices, excellent picture quality and a thin, stylized design, ViewSonic LCD TVs feature multiple inputs to provide users with a number of connectivity options. All models include an advanced remote control and can be attached easily to a wall using an optional mounting kit. Many models also incorporate ViewSonic's exclusive 1:1 full screen technology that gives scaling options and a "full picture" experience to consumers.

Backed by a one-year limited warranty on parts, labor and backlight, ViewSonic LCD TVs are available through authorized resellers, distributors, mail order and retail outlets. All are eligible for the company's optional Express Exchange(R) program, which guarantees a replacement monitor within 48 hours, where service is available. The company offers 24-hour, toll-free technical support, seven days a week. For more information on ViewSonic LCD TVs, or to locate an authorized ViewSonic dealer, visit www.viewsonic.com/lcdtv or call 800-888-8583.