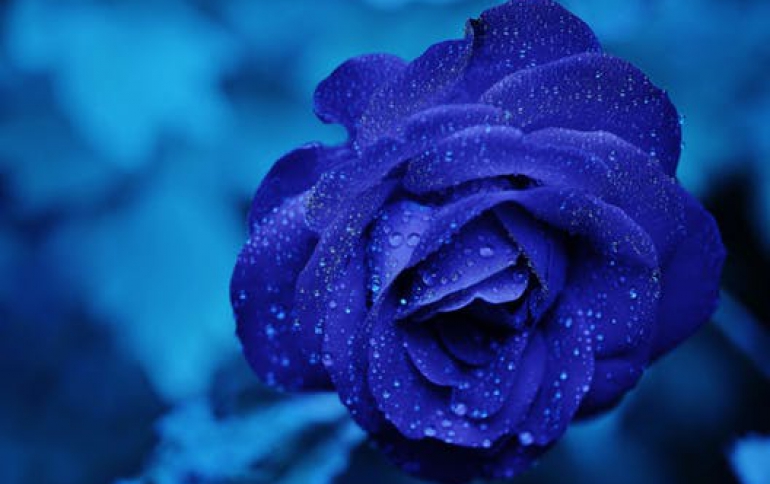 Virtium Starts Offering DDR4 VLP RDIMM Samples
Virtium is bringing its first DDR4 RDIMM products to the embedded infrastructure market.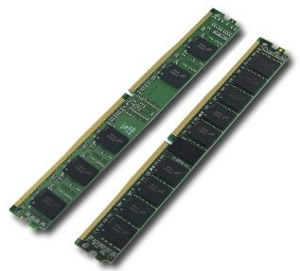 The company is offering its embedded industrial OEM customers early test and development access to the lower power, high bandwidth and density benefits of this latest DRAM technology. Delivering significant power savings of up to 40% and up to twice the bandwidth over DDR3, the new DDR4 modules from Virtium are designed for server blades, networking and telecom applications.
Virtium's first DDR4 modules are offered in the lower profile ULP RDIMM height in capacities ranging from 4 to 16 gigabytes (GB). The new DDR4 modules feature low 1.2 V configurations with data transfer speeds of 1866 MT/s.
"Because of our sole focus on the industrial embedded market and that our customers are now doing a majority of their design work around DDR4, Virtium will fully support future proprietary FBGA and Intel-based chipset systems with a comprehensive DDR4 roadmap of memory module form factors," said Phan Hoang, vice president of research and development at Virtium.
Virtium has started offering egineering samples its DDR4 ULP RDIMM modules.
| | |
| --- | --- |
| Virtium DDR4 Memory Modules | Technical Information |
| Form Factor | DIMM |
| Registered | RDIMM |
| Unbuffered | UDIMM |
| ECC | Available |
| Height | ULP |
| Density (GB) | 4, 8, 16 |
| Speed | PC4-2133 |
| Configuration | x8, x4 |
| Rank | 1, 2 |
| Standard Temperature | 0°C to 85°C |
| Extended and Industrial Temperature | -25°C to 95°C and -40°C to 95°C |
| Warranty | 5 years |