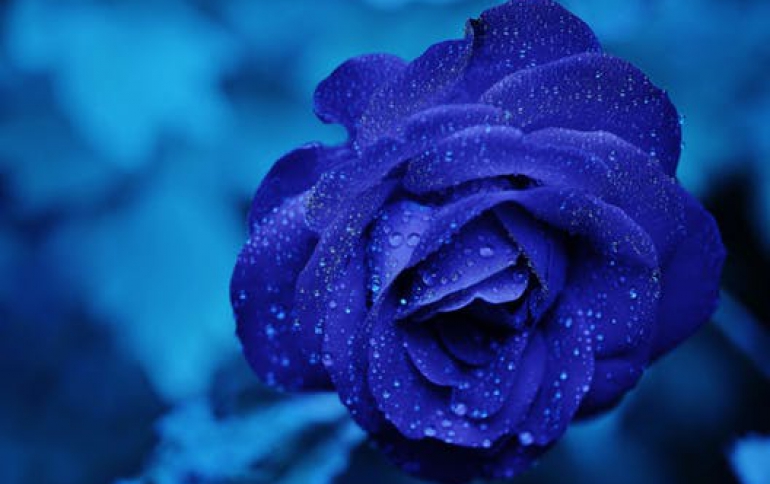 VIZIO Refreshes Its PC Line-Up With Full HD High Performance Touchscreens with Windows 8
VIZIO announced today the pricing and availability of its spring 2013 line-up of Windows 8 PCs, equipped with 10-finger capacitive touch displays on every new model. The VIZIO Touch PC line-up is offering the top-of-the-line quad-core processors from both AMD (A10 APU) and Intel (Core i7). Highlighted by 15.6" Full HD (starting at $1,189.99) and 14" HD+ (starting at $1,089.99) screen sizes, VIZIO's Thin + Light Touch models showcase an ultra-thin profile, multi-gesture touchscreen and increased battery capacity. A standard voltage quad-core processor enables the Thin + Light Touch to perform like a desktop, but is conveniently mobile thanks to an ultra-thin chassis.
The All-in-One Touch PCs are also now available, offering 24" (starting at $1,279.99) and 27" ($1,549.99) screen size options. With Full HD 1080p touchscreen display, enhanced 2.1 audio system with subwoofer, remote control and dual HDMI inputs, the VIZIO All-in-One Touch PC delivers entertainment and performance.
The 24" All-in-One Touch, 14" and 15.6" Thin + Light Touch PCs are available with AMD and Intel processor options. The latest AMD A10 quad-core APU with Radeon HD graphics is ideal for multi-taskers or gamers, while the 3rd generation Intel Core i7 quad-core processor with Intel Turbo Boost Technology focuses on high-performance.
The SRS Premium Sound HD audio system and DTS technology delivers audio quality.
Each Touch PC features upgraded Wi-Fi with 802.11ac, which is about three times faster than standard 802.11n.
Select VIZIO Touch PC models are available for pre-order on VIZIO.com. The 15.6" Touch Thin + Light (CT15T-B1) and 24" Touch All-in-One (CA24T-B0) models can be purchased at MicrosoftStore.com.
VIZIO.com Pricing
14" Touch Thin + Light (CT14T-B0) - $1,089.99 MSRP - AMD A10 APU
14" Touch Thin + Light (CT14T-B1) - $1,419.99 MSRP - Intel Core i7
15.6" Touch Thin + Light (CT15T-B0) - $1,189.99 MSRP - AMD A10 APU
15.6" Touch Thin + Light (CT15T-B1) - $1,469.99 MSRP - Intel Core i7
24" Touch All-in-One (CA24T-B0) - $1,279.99 MSRP - AMD A10 APU
24" Touch All-in-One (CA24T-B1) - $1,439.99 MSRP - Intel Core i7
27" Touch All-in-One (CA27T-B1) - $1,549.99 MSRP - Intel Core i7