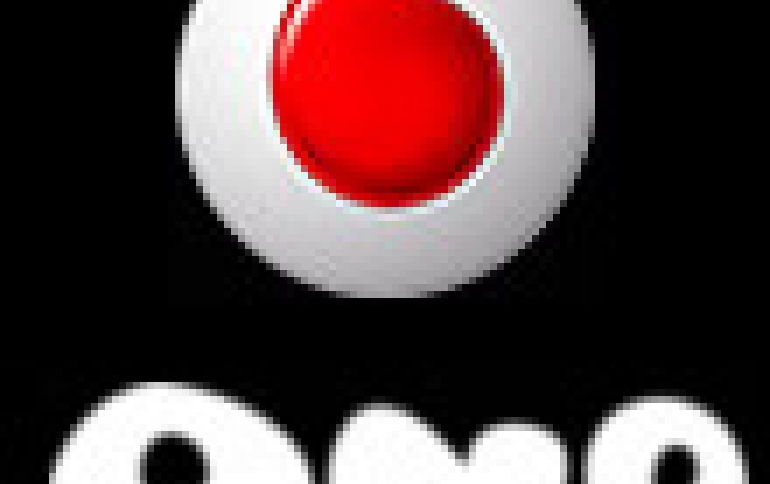 Vodafone to acquire Spanish Cable Firm Ono For $10bn
Vodafone has agreed to acquire Ono for 7.2 billion euros ($10 billion) as it seeks to expand operations in its primary European market. Ono has the largest next-generation network in Spain with approximately 7.2 million homes released to marketing serving 1.9 million customers in 13 of Spain's 17 regions. It offers high speed broadband and a pay-TV service in Spain through TiVo. The network has also abundant spare capacity and a future-proof fibre architecture.

The transaction enables Vodafone to take advantage of the increase in the adoption of unified communications products and services in the Spanish market and provides Vodafone with immediate access to 7.2 million homes at a significant time-to-market advantage.

Vodafone Group Chief Executive Vittorio Colao said:

"The combination of Vodafone and Ono creates a leading integrated communications provider in Spain and represents an attractive value creation opportunity for Vodafone. Demand for unified communications products and services has increased significantly over the last few years in Spain, and this transaction ? together with our fibre-to-the-home build programme - will accelerate our ability to offer best-in-class propositions in the Spanish market. We look forward to welcoming the management and employees of Ono to Vodafone and working together to serve our customers across Spain".

Vodafone will have the opportunity to cross-sell Ono's broadband, fixed telephony and pay-TV offerings to Vodafone's existing customers. Vodafone also expects to be able to cross-sell its mobile services to Ono's customers and offer new services, using both companies? product sets and networks.

The British group expects Ono's management to become an integral part of the local management team, focused on the broadband, fixed telephony and pay-TV segments of the combined business. The company added that Ino's employees would benefit from a broader range of international career opportunities available across the Vodafone Group.

Vodafone expects the transaction to complete in calendar Q3 2014.