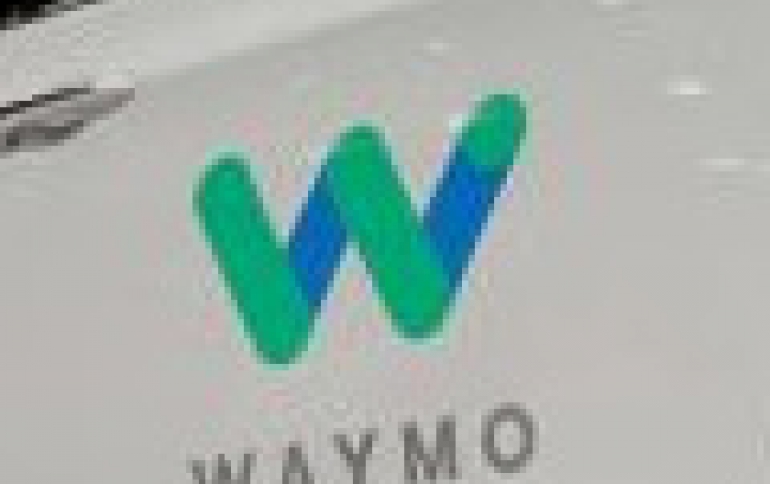 Waymo Targets Two Executives in Uber Self-driving Dispute
Alphabet's self-driving car unit Waymo initiated private legal proceedings against two former executives who launched a rival company acquired by Uber.
Waymo accuses the two executives of trying to recruit Waymo employees to the new startup that aims to revolutionize the auto industry.
One co-founder, Anthony Levandowski, has already been named in court documents as facing arbitration initiated by Waymo last October. However, court filings made public on Monday showed that Waymo targeted a second co-founder as well, Lior Ron.
Waymo and Uber are fighting in court over self-driving technology that Waymo says was stolen by a former employee who founded another company, Otto, that was later acquired by Uber.
Waymo's lawsuit alleges that longtime Waymo engineer Levandowski downloaded over 14,000 confidential documents before leaving the company to start Otto. Waymo claims Uber, which subsequently bought Otto, benefited from the trade secrets theft.
In a bid to avoid trial and send the case to arbitration, Uber last week disclosed the arbitration proceedings that Waymo had initiated.
Levandowski had been paid $120 million by Waymo in incentive payments, the court documents showed. Waymo has called the payments "unjust enrichment."