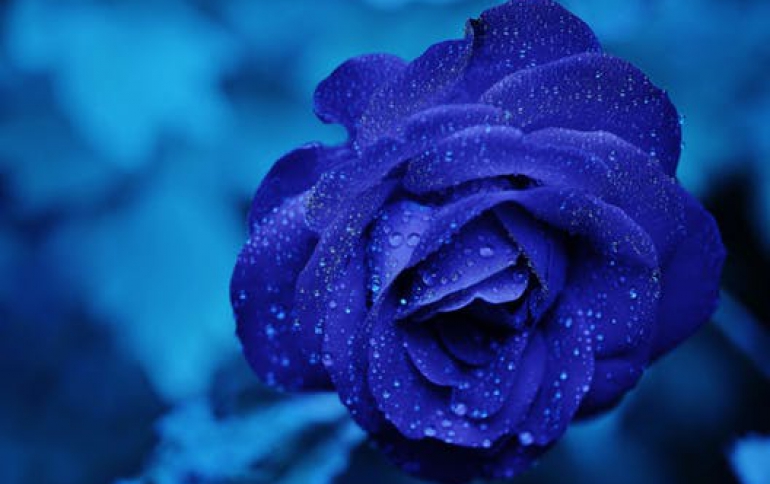 Western Digital announces 120GB external FireWire Hard Drive
Western Digital announced availability of a 120 GB FireWire external hard drive – a high performance model that spins at 7,200 RPM. The new external hard drive provides a fast, easy way to add storage in a space-efficient, stackable enclosure. Compatible with Macintosh and PC computers, Western Digital's newest WD FireWire external drive is designed with Western Digital's 7,200 RPM WD Caviar hard drive and a second-generation 1394 to IDE bridge card utilising the industry-leading Oxford 911 chipset. Users can add mass amounts of high-performance storage by simply adding these plug and play external hard drives. The drives stack together and can be daisy-chained, enabling users to further expand their storage capacity. Western Digital's FireWire external drives are ideal for storing the large amounts of data generated by digital video editing, digital camcorders, digital cameras, scanners and digital music collections. Additionally, the external drives are a convenient solution for backing up an internal hard drive in one step, on one hard drive rather than multiple CDs or other removable media.

WD's FireWire external hard drives provide additional hot-swap storage that can be easily disconnected from the computer and locked up for security, or shared from computer to computer. The hard drives are compatible with any computer with a built-in FireWire port, using either Windows 98 SE or Mac OS 8.6 or higher operating systems.

For computers without FireWire ports, Western Digital offers a PCI Adapter for desktops and a CardBus PC Card for notebooks, which will add the FireWire interface to these legacy systems. All Western Digital FireWire products carry a one-year warranty.

IDC analyst Dave Reinsel said, "Data-rich applications such as MP3 music, digital video and high-resolution digital photos are becoming increasingly popular, and Western Digital's FireWire external hard drives provide a fast, simple, storage solution."

"Western Digital's FireWire products are designed for users who demand high performance, as well as high capacity," said Richard E. Rutledge, vice president of marketing for Western Digital.

Widespread availability of WD's 120 GB FireWire external hard drives is expected this month through Western Digital's retail partners, Internet resellers including catalogue partners, selected distributors, and the Company's online store at store.westerndigital.com.