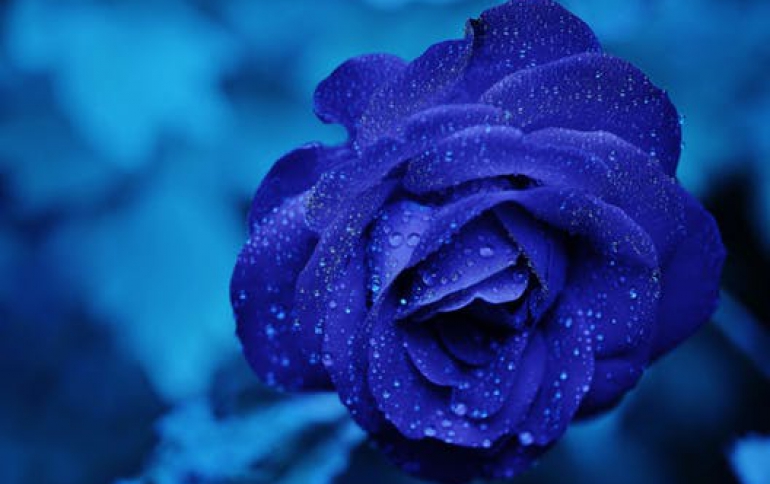 Western Digital Introduces WD Black PCIe Solid State Drives
Western Digital today announced the availability of new WD Black PCIe solid state drives (SSDs), the first WD-branded client PCIe SSDs.
The new SSDs complement the recently announced WD Blue and WD Green SATA SSDs.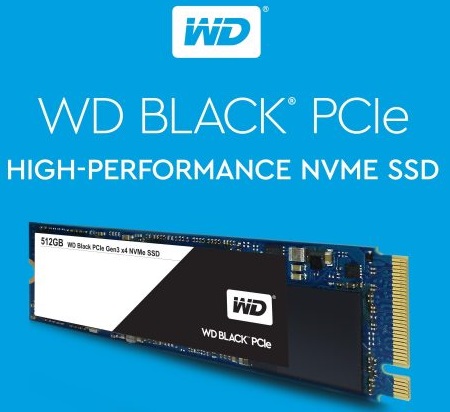 The WD Black PCIe SSD is a performance PCIe Gen3 x4 NVMe-based SSD that delivers more than three times the sequential read speeds of current SATA SSDs. The 256GB and 512GB capacities make it ideal as a boot drive when paired with a high-capacity hard drive, or as primary storage when building a future-ready PC.
The WD Black PCIe SSD delivers more than three times the sequential read performance of SATA SSDs, an 1.75M hours MTTF, and WD Functional Integrity Testing (F.I.T.) Lab certification. The WD Black PCIe SSD has been designed with thermal and power management algorithms beyond the NVMe specification to help with consistent performance as well as low power consumption.
Like all WD SSDs, the WD Black PCIe SSDs include free, downloadable, WD SSD Dashboard software, which allows continuous performance, capacity monitoring, and firmware updates.
WD Black PCIe SSDs will be available in 256GB and 512GB capacities in a single-sided M.2 2280 form factor. The WD Black PCIe SSD boasts up to 2050MB/s and 800MB/s sequential read and write speeds, a 5-year limited warranty and WD F.I.T. Lab certification for compatibility with many platforms. Manufacturers Suggested Retail Price (MSRP) for the WD Black PCIe SSD start at $109.00 USD for the 256GB and $199.99 for the 512GB. The WD Black PCIe SSD will be available worldwide during the first half of 2017.