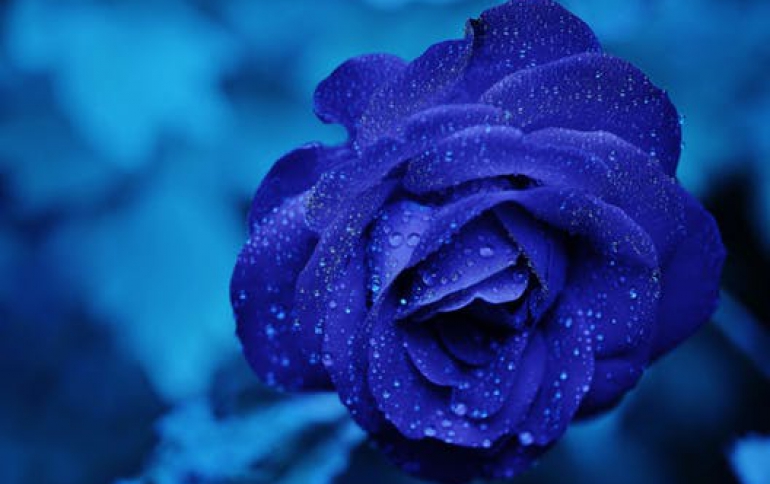 Western Digital Releases New iNAND 7350 Storage Solution Built on 3D NAND
Western Digital enhances its SanDisk-branded mobile storage portfolio with the industry's highest capacity e.MMC-Based embedded flash drive - the 256GB iNAND 7350.
Leveraging Western Digital's 3D NAND and the fourth-generation SmartSLC technology, iNAND 7350 delivers up to 256 gigabytes (GB) of embedded storage optimized for data-rich applications and next-generation mobile experiences.
Designed with smartphone original equipment manufacturers' (OEMs) needs in mind, the iNAND 7350 is the first Western Digital embedded storage solution to leverage the company's 3D NAND technology.
The newly enhanced SmartSLC technology helps to enhance the device's sequential write speed, allowing it to provide speeds of up to nearly 2 gigabits (Gb) per second. In addition, the iNAND 7350 also delivers high random read performance, offering speeds of up to 22,000 IOPs - the fastest random read performance of any e.MMC device.
WD is currently sampling iNAND 7350 storage solution to select OEMs, with general availability beginning in Q2 2017.