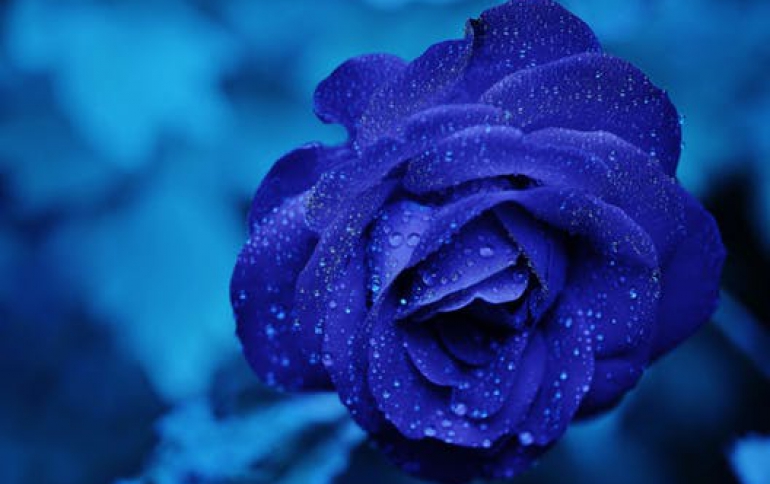 "WWE SmackDown! Vs. RAW'' Scheduled to Ship November 2
First Ever PlayStation 2 WWE Wrestling Game Featuring Online Play Supported by Multi-Million Dollar Marketing Campaign THQ(R) Inc. (NASDAQ:THQI) and JAKKS Pacific, Inc. (NASDAQ:JAKK) today announced their newest World Wrestling Entertainment(R) (NYSE:WWE) licensed video game, "WWE(TM) SmackDown!(TM) Vs. RAW(TM)" for the PlayStation(R) 2 computer entertainment system, is in the final steps of manufacturing and will begin shipping to retailers throughout North America on November 2, 2004.

"WWE SmackDown! Vs. RAW" will be the first WWE videogame to feature online play and authentic WWE Superstar voice over. Additionally, THQ and JAKKS Pacific announced that "WWE SmackDown! Vs. RAW" will be supported by a multi-million dollar marketing campaign including TV, print, online, exclusive in-program features during WWE programming and promotions with key retail partners.

"The 'SmackDown!' franchise is the best selling wrestling series of all-time and we're backing it with a comprehensive marketing campaign targeting both core wrestling fans and mass-market gamers alike," said Peter Dille, senior vice president of worldwide marketing, THQ. "We worked closely with the WWE creative team to insure that our TV creative delivers the action, attitude and excitement that fans expect from WWE programming."

"'WWE SmackDown! Vs. RAW' is a huge step forward for the franchise, said Nelo Lucich, vice president of interactive, JAKKS Pacific. "With the top superstars from both RAW and SmackDown!, in addition to online play, this game is sure to be a hit this holiday season."