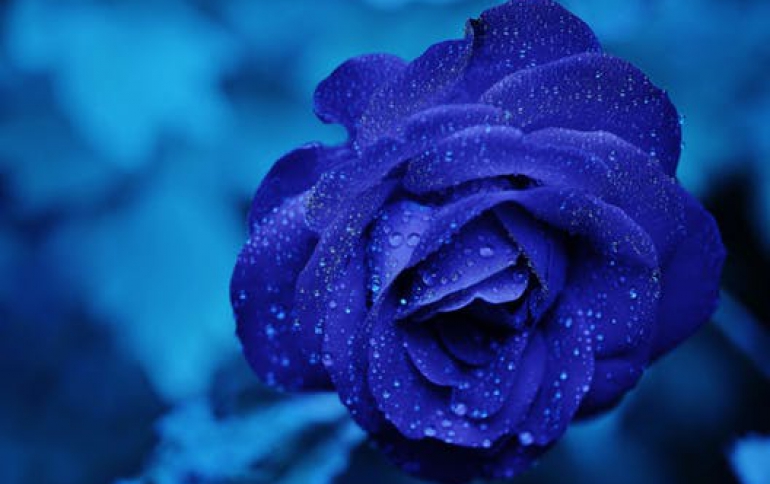 Xbox One, PS4 To Boost Global Gaming
Research firm Gartner predicts that mobile apps, new consoles, and greater availability in emerging markets will lead in a 20 percent growth by 2015. The console sector will account for half of the global take, with mobile's 2015 projection at $22bn.

But the growth of console and mobile gaming won't necessarily extend to PC and portable devices such as the Nintendo 3DS and PlayStation Vita, according to Gartner's Brian Blau.

"Dedicated game handheld devices and traditional PC games will play a smaller role in the game market and cease to be important game platforms," said Gartner's Brian Blau.

Gartner's report highlights the appeal of mobile titles which are "considerably less expensive than those on game consoles," a phenomenon that just as well extends to PC gaming, where new releases are usually cheaper than their console counterparts, and a number of regular discount bundles are now established, with the Humble Bundle still most prominent.

But the rise of tablet and mobile mean that older PCs are less likely to be replaced by newer models, says Gartner, with "convenience and popularity" the motivational factors behind the adoption of portable, connected devices.

And with mobile penetration increasing on a global scale, publishers will be able to redistribute older titles to new players at a relatively small additional cost.