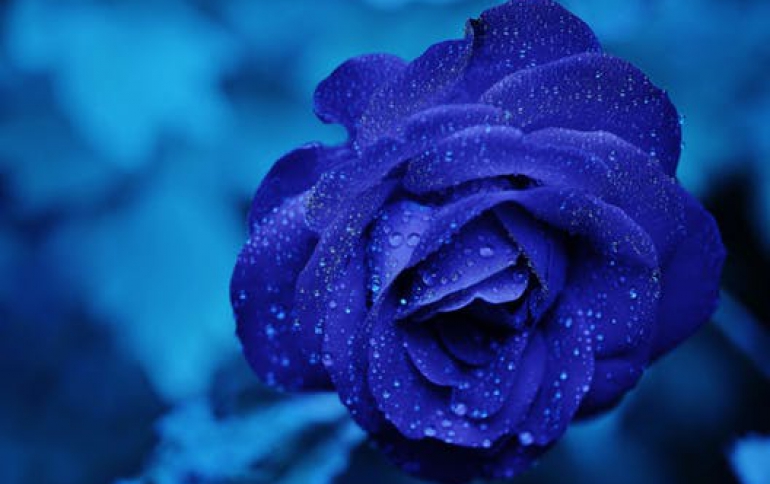 Xbox price drop to boost sales
Microsoft has reduced the price of its Xbox games console in North America by $30. The cut, which had been widely expected by analysts, brings the cost of the machine down to $149.99. The price drop is widely seen as a way of boosting sales of the Xbox in the coming months.

The software giant is locked in a battle with Sony's PlayStation 2 and Nintendo's GameCube for the hearts and wallets of gamers.

Games are big business. Some $10bn was spent on consoles and games in the US last year.

The Xbox has been slowly dropping in price since it was first released in November 2001.

It initially cost $299. But this fell to $199 in May 2002 and to $179 a year later.

A further cut had been expected this year, ahead of the annual video games trade show, E3 in Los Angeles in May.

It is not yet clear if and when the price drop in the US will be mirrored elsewhere in the world.

As well as trimming the cost of the Xbox, Microsoft also said it was reducing the prices on games such as Project Gotham Racing 2 and Crimson Skies: High Road to Revenge.

Overall, sales of consoles have been slowing down, despite the falling cost of owning a games machine.

But analysts say the price cuts could help to persuade more people to buy a console.

They expect Sony to follow Microsoft and take a fistful of dollars off the price tag of its PlayStation 2 console.

The Xbox retails in the UK for around £129. By comparison the PS2 sells for £139, while the GameCube is only £79.