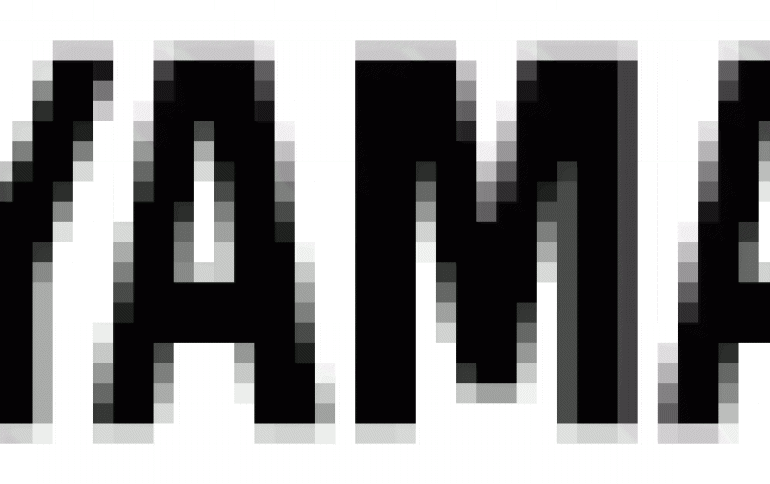 Yamaha chooses SRS Circle Surround II for Its New A/V home theater amplifiers
SRS Labs announced that Yamaha Electronics Corporation, has licensed SRS Circle Surround II™ ("CS II"), an advanced patented surround sound format, for its new A/V digital home theater receiver, RX-V4600. Yamaha is featuring Circle Surround II, a premium decoding technology that creates up to 6.1-channels of surround sound from mono, stereo, matrix-encoded, or Circle Surround-encoded material, such as HD Radio content, CDs and cable/satellite TV programs. The RX-V600 is the first receiver from Yamaha to include SRS technologies and will be available in the United States in June.

Users of the RX-V4600 can enjoy two CS modes; Cinema mode and Music mode, both of which utilize SRS Dialog Clarity, and SRS TruBass. SRS Dialog Clarity improves the intelligibility and clarity of center channel information. SRS TruBass is a patented psychoacoustic technology that delivers deep, rich bass from any playback system, including those with or without a subwoofer. For the U.S. market, CS is the only surround format approved by iBiquity Digital for its HD Radio technology, which is the only FCC-approved system that provides digital broadcasting within the existing AM and FM spectrum and also supports analog broadcasts to legacy receivers.