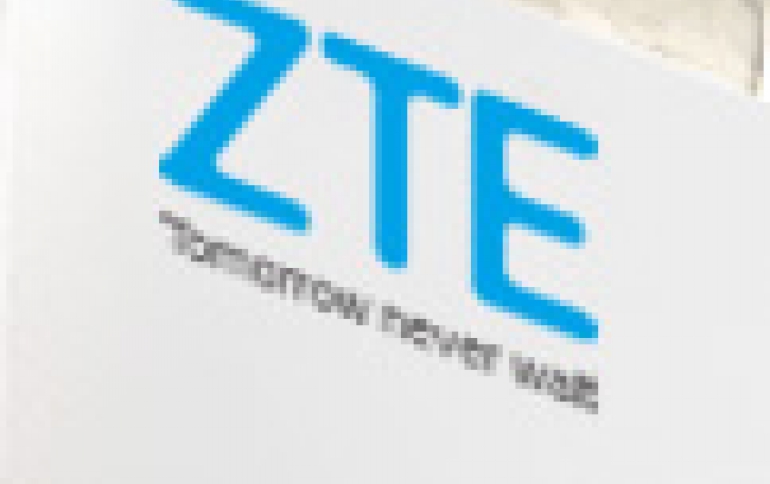 ZTE Could be the First to Launch a Foldable Smartphone
Chinese smartphone maker ZTE is expected to release a foldable smartphone before Samsung Electronics.
According to market research firm Strategy Analytics (SA), it is expected that a foldable smartphone will be released next year globally. SA expectes that foldable mobile phone will be a concept product and that is estimated to sell 700,000 units.
It is forecast that sales of foldable smartphones will increase from 700,000 units next year to 3.2 million units in 2019 and 13.6 million units in 2020 and 30.4 million units in 2021, and 510 million units in 2022. Its percentage in total smartphones will be less than 1%, 1.6% in 2021 and 2.5% in 2022.
The first foldable phone will not feature a "rollable" display - a display which can be rolled up like a piece of paper. Such an advance device is expected to be released in 2019.
ZTE is expected to take the wraps off its first dual-screen foldable smartphone in a new product launch event in New York City on Oct. 17, prior to Samsung Electronics.
"We are preparing a foldable smartphone for next year," said Koh Dong-Jin, head of wireless business at Samsung Electronics in the Media Day event in honor of the launch of Galaxy Note 8 in Korea on September 12, drawing a lot of attention from those in the smartphone industry.
He added that the South Korean company is in the process of "overcoming some problems."