Today, the European Commission (EC) unveiled the European data strategy and the policy options to ensure a human-centric development of Artificial Intelligence (AI)....
Facebook, YouTube, Twitter and payment service Venmo on Wednesday demand that a facial recognition company stop harvesting user images to identify the people in them....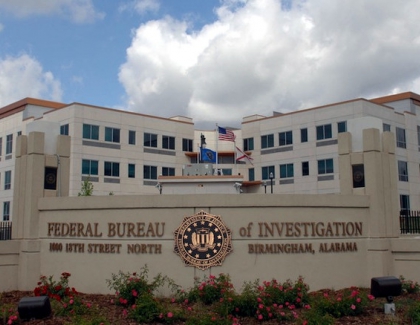 Despite the fact that third-party tools are said unlock the iPhone 7 and iPhone 5 devices, the FBI still seems that it still hasn't been...
Google on February 4th will start rolling out a new version of Chrome that can prevent cross-site tracking.
Google says that the feature is...
The Irish Data Protection Commission (DPC) has launched a Statutory Inquiry into Google's processing of location data and transparency surrounding that processing.
The Data Protection...
Twitter discovered attempts by possible state actors to access the phone numbers associated with user accounts, after a security researcher unearthed a flaw in the...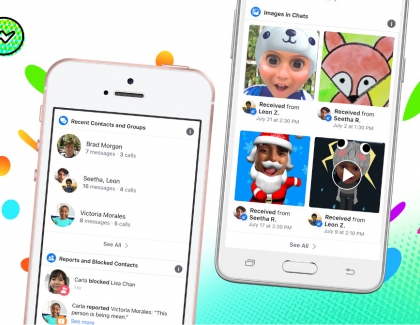 Facebook announced additional tools and features for parents to manage their child's experience in Messenger Kids, and updated its privacy policy.
Parents can access...
U.S. Federal Communications Commission (FCC) Chairman Ajit Pai said on Friday the telecommunications regulator plans to take action against wireless carriers over the unauthorized sale...
Avast plans to terminate its provision of data to its subsidiary Jumpshot, Inc. and to commence a wind down of Jumpshot, after being at the...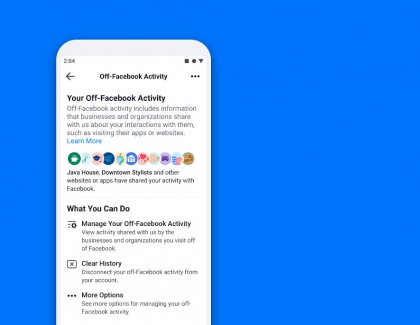 Facebook's Off-Facebook Activity tool is available to people on Facebook around the world, showing you exactly how the social network stalks you — even when...
Pages