Western Digital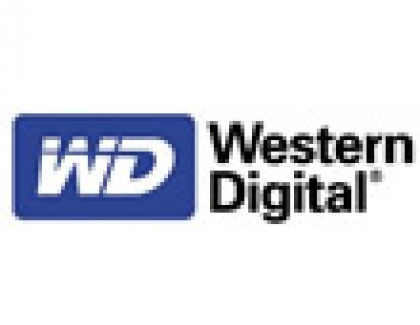 Western Digital thas made available the new object storage-based HGST Active Archive System, SA-1000 model.
Targeted for media and entertainment...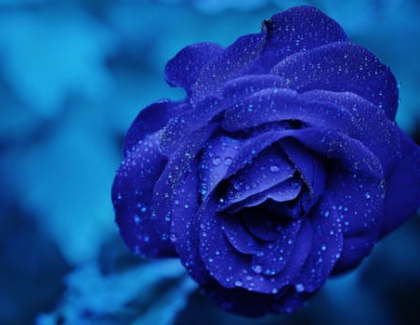 Helping the world harness the power of data, Western Digital has become an active contributor to iRODS, a membership-based consortium that develops and supports the...
Western Digital ahs made available the WD PiDrive 314GB, a storage device engineered to serve the Raspberry Pi community with low-power USB operation, reliability and...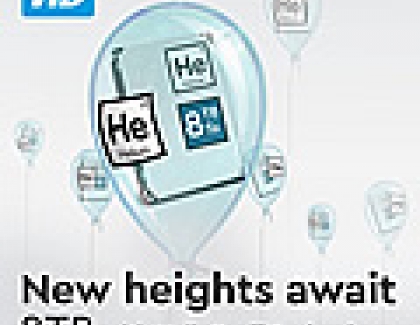 Western Digital is expanding its portfolio of performance storage solutions with 8 TB capacity drives for NAS, video surveillance and desktop external applications. Launching throughout...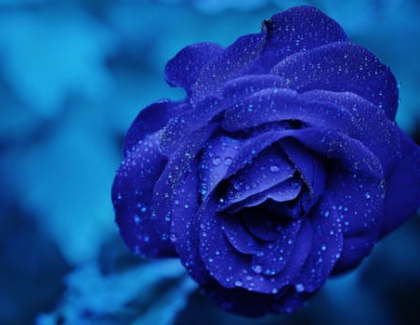 Western Digital will buy SanDisk for US$15.8 billion, sticking with plans to combine the makers of memory chips after a potential Chinese investor backed out...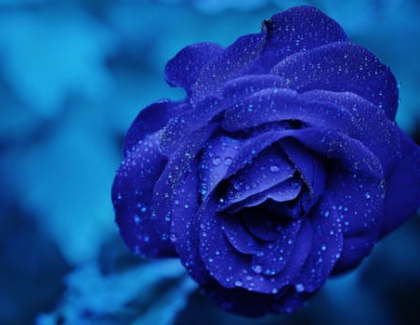 Western Digital updates its prosumer solutions with My Cloud EX2 Ultra, a two-bay network attached storage (NAS) system. The device has been designed for creative...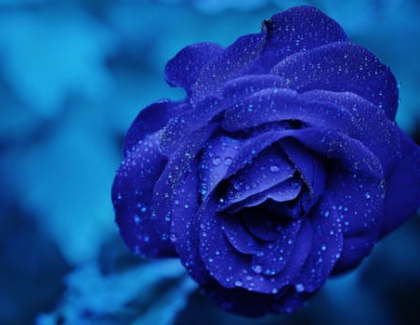 The European Commission has approved the proposed acquisition of data SanDisk by rival Western Digital,after concluding the takeover would not adversely affect competition in Europe...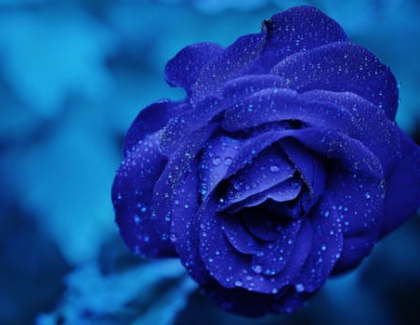 Western Digital says it has acquired more than 100 patent assets from IBM and has also entered into a patent cross-license agreement. Patents acquired by...
Western Digital is now shipping the first 10TB perpendicular magnetic recording (PMR) hard disk drive (HDD), based on its third-generation HelioSeal platform and designed for...
Western Digital and Seagate led the HDD industry, while Samsung, Kingston, and SanDisk topped the SSD market during the 3CQ15, according to data released by...
Pages