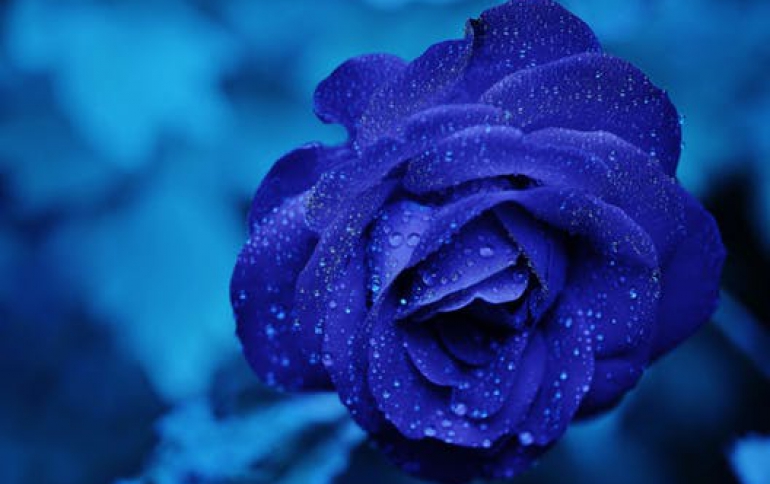 Acer aims to ship 13.5 million drives this year
.Acer Communications & Multimedia (ACM) recently disclosed that it has received significantly more orders and expects to greatly boost sales of optical disc drives in the fourth quarter. The company now aims to ship 13.5 million optical disc drives this year, surpassing its earlier target of 11 million units (CD-ROM drives 5.5million, CD-RW drives 3.5million, DVD-ROM drives 4.5million). While saying that it has received large orders for DVD-ROM drives, the company will neither disclose the exact amount nor confirm whether these are orders related to Microsoft's Xbox game console. ACM currently ships over 300,000 CD-RW drives monthly, substantially more than before. The company optimistically predicts the global CD-RW drive market will increase from 52 million units this year to 70 million units next year. The company also expects the global market for CD-RW and DVD-ROM combination (combo) drives to grow significantly in the near future. While also producing under OEM contract, in the years ahead ACM plans to increase its Acer-brand product shipments, which currently account for only 40% of its shipments, especially in China, Asia and other developing regions.

ACM transferred all production of CD-ROM, CD-RW and DVD-ROM drives to China in the middle of this year. However, strong market demand has again rendered the production capacity of its Suzhou, Jiangsu Province factory inadequate. The company is evaluating the feasibility of building more production lines there and plans to complete them by next September.