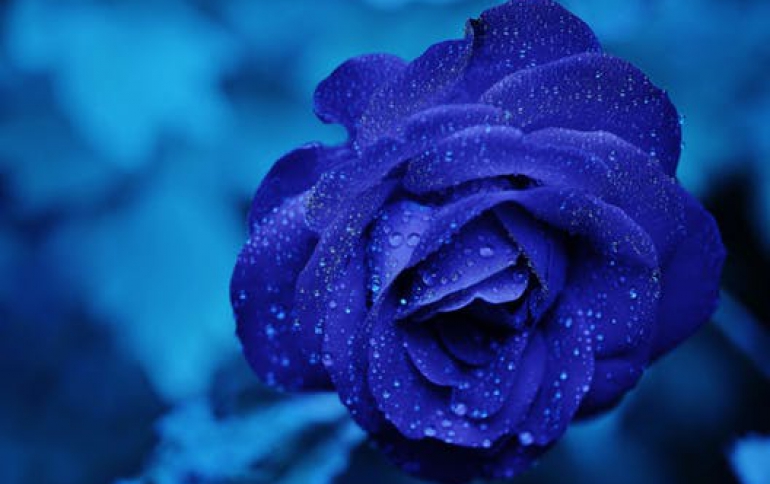 Acer Releases New Chromebooks For Education
Acer on Wednesday launched two new laptop models running on Chrome operating system and aimed at the education market. The Acer Chromebook C910 has a 15.6-inch display and the Acer Chromebook C740 is a more compact model that has an 11.6-inch display.
The Acer C910's large 15.6-inch display comes as either a full HD IPS (1920x1080 resolution) with wide viewing angles or HD (1366x768 resolution) option to meet the budgets of schools.
Both systems will be available with a 5th Generation Intel Core i3-5005U processor or next-generation Intel Celeron 3205U processor based on the Broadwell Micro-architecture. The Acer C740 provides up to 9 hours of battery life and the Acer C910 provides up to 8 hours.
The Acer C910 weighs 2.2kg (4.85 pounds) and measures only 393w x 256d x 24.2h mm (15.4w x 10.08d x 0.95h inches). The Acer C740 weighs 1.3kg (2.87 pounds) and measures 288w x 204d x 20.05h mm (11.34w x 8.03d x 0.79h inches).
Both new models were designed with extra durability features. The C910 and C740 both have reinforced covers that can withstand up to 60kg of force, while the corners can tolerate up to 45cm drops without damage. Also, the hinges have been reinforced, so the new Chromebooks can endure more twisting and stress.
Acer also designed the C740 with extended metal hinges that keep the device more rigid in case a student mistakenly picks it up by the display or crams it in a backpack.
The Acer C910 and C740 also support MIMO 2x2 Wi-Fi 802.11ac Bluetooth 4.0 connectiviy and have USB 3.0, USB 2.0 and HDMI ports. The SD card reader enables a way to access and transfer files.
The new Chromebooks will become available in the United States February, with the C910 starting at US$299.99 and the C740 at US$259.99.