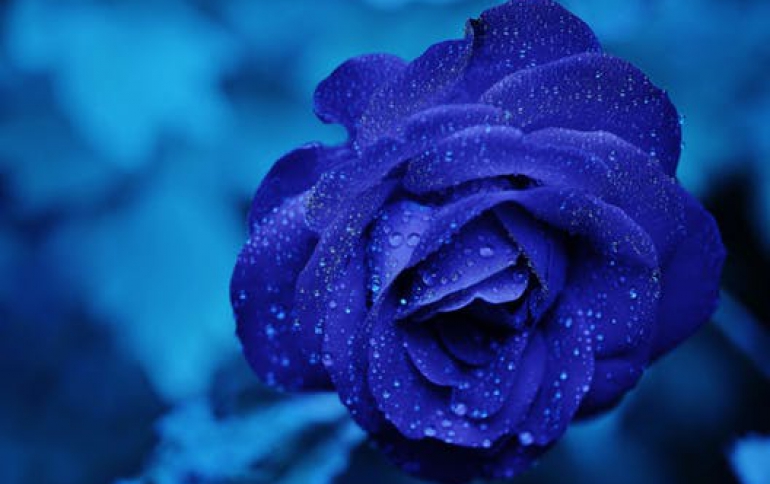 Adaptec And NEC Demonstrate Video Streaming Over ISCSI
Adaptec, Inc., (NASDAQ:ADPT), the global leader in storage access solutions, announced today that it has successfully demonstrated, with NEC, Japan, a streaming video application over an iSCSI SAN. The demonstration was showcased at the recently held Data Storage EXPO in Tokyo, Japan. Streaming video is a perfect example of an application type well suited to iSCSI - it just works better," said Steve Duplessie, senior analyst at Enterprise Storage Group." The more targeted the players get, the more adoption will increase. I like it."

"Streaming video applications are very storage intensive. Demonstrations like this by Adaptec and NEC illustrate the viability of iSCSI for real end-user deployment this year, " said Marc Staimer, president at Dragon Slayer Consulting.

"Driving iSCSI adoption this year will require a commitment from vendors to deliver complete solutions to market," said Yuzo Oomori, general manager of the System File Product Division at NEC. "We are pleased to partner with the industry leader, Adaptec, to drive compelling iSCSI solutions."

"Adaptec is committed to driving iSCSI technology beyond the lab by delivering highly interoperable solutions that accelerate end-user iSCSI deployment," said Ram Jayam, vice president and general manager of Adaptec's Storage Networking Group.

Over the past several months, Adaptec has demonstrated several iSCSI applications, including LAN-free back-up, remote mirroring, and Fibre Channel extension, with such partners as Cisco, ADIC, Eurologic, Veritas and SpectraLogic.

Adaptec's storage networking products include a family of IP Storage ASICs and adapters with protocol acceleration for iSCSI, FCIP, FC-iSCSI, and TCP/IP connectivity; and the industry's first iSCSI HBA. Adaptec's IP Storage technology is currently being designed into products from several leading OEMs, including IBM, ADIC, INRANGE and McData. More information about Adaptec's IP Storage products and solutions are available at www.adaptec.com/ipstorage.