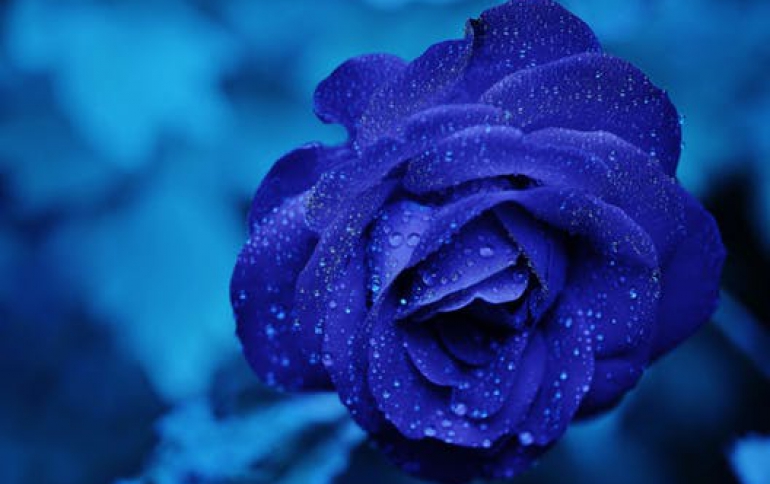 Addonics converters common storage devices into high-speed SCSI drives!
Addonics Technologies today announced a pair of SCSI solutions, which convert common ATAPI devices and IDE hard drives to high-speed SCSI devices on all Windows, Macintosh, and Linux-based computers. Addonics also announced its Addonics SCSI LVD160 controller -- a high performance single channel Ultra160 SCSI PCI host controller with 160MB/sec. data throughput. The Addonics ATAPI to SCSI and IDE to SCSI converters make high-speed SCSI throughput affordable for any system. Users having difficulty sourcing SCSI storage devices or reluctant to invest in higher-priced SCSI drives can convert common ATAPI and IDE devices to SCSI drives.

With the Addonics ATAPI to SCSI converter low-cost ATAPI devices such as DVD-R/RW, CDRW, DVD, CD-ROM, ZIP or Magneto Optical (MO) drives immediately become a SCSI device. There are no drivers to install and the converter works with any operating system. The converter also supports SCSI performance up to the Ultra LVD80 SCSI standard, ensures maximum performance of the fastest ATAPI drive as well as minimizing any impact on the performance of other devices in the SCSI chain.

Conversion is simple. Users merely attach the Addonics converter to the back of any ATAPI device. Attach the power cable to the converter and ATAPI device and then attach the SCSI cable to the converter to achieve SCSI throughput in three quick steps.

The Addonics IDE to SCSI converter is similar to the ATAPI to SCSI Converter but converts low-cost IDE drives to SCSI drives.

Both converters are compatible with DOS, Windows 95, 98SE, Me, 2000, XP, NT, Linux and Macintosh and support all SCSI standards up to LVD160 with selectable SCSI IDs from 0-15. List price of the ATAPI to SCSI Converter is $109 and $99 for the IDE to SCSI converter.

Addonics SCSI LVD160 Controller - Speed and Value for Desktop Systems and File Servers

The new Addonics SCSI LVD 160 is a single channel Ultra160 SCSI PCI host controller that supports PCI 32-bit bus master transfer and full PCI enhanced data transfer commands to ensure reliable and fast data transfer rate of 160MB/sec.

When combined with Addonics' ATAPI/IDE to SCSI Converters users can build a cost-effective solution for adding up to 15 SCSI devices to workstations or file severs that require uncompromising storage performance.

The Addonics SCSI LVD 160 features a built-in 32-bit RISC SCSI engine with support for SCSI-1, SCSI-2, SCSI-3, Ultra SCSI, Ultra2 SCSI and Ultra160 SCSI. Operating system support includes Windows 98, Me, NT, 2000, XP, and Linux. The device supports flash BIOS upgrades.

List price of the Addonics SCSI LVD 160 Controller is $169, which includes a 26-inch LVD160 certified connecting cable with three connectors, LVD160 terminator, and user guide.