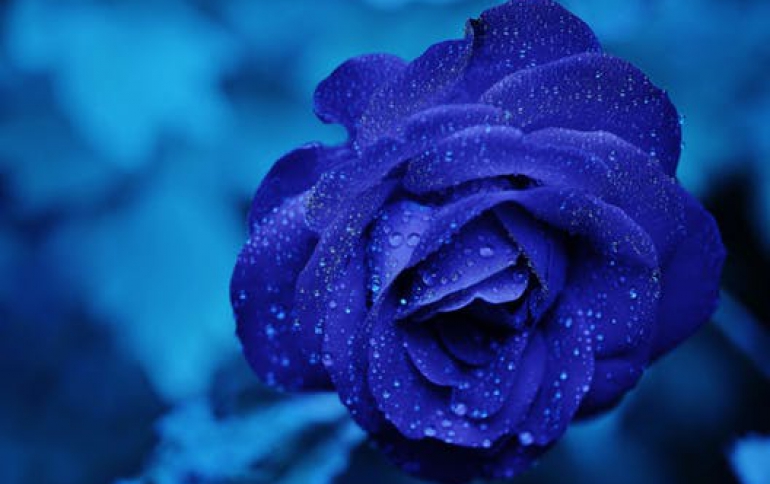 Alera Technologies lowers DVD+RW media prices
Alera Technologies announced today price reductions of up to 50% on DVD+RW blank recording media for its DVD+RW Recording products. The DVD+RW Media supports the broadly playable DVD+RW format. Recordings made with the popular new DVD+RW technology, can be played back on most DVD set top players and standard computer DVD-ROM drives providing video professionals, and home users exactly what they need for recording and exchanging their DVD creations. "The velocity of DVD+RW Recording solution sales is accelerating as Alera Technologies drives the blank media cost down," states Perry Solomon, President and CEO of Alera Technologies. "With the introduction of Alera Technologies DVD+RW media at a very affordable price level, we are taking a leadership role in successfully democratizing recordable DVD technology and accelerating the rapid adoption rate of DVD+RW hardware."

In making ReWriteable DVD recordings, especially video, with the popular new DVD+RW technology, confidence in the selection of the right blank recording media is of critical importance. To ensure playback quality and maximize playback interchangeability, Alera Technologies DVD+RW Media (Part #300100)is certified and made to the most stringent industry quality standards. In addition, Alera Technologies DVD+RW media is ReWriteable, and has a capacity of 4.7GB, making it an excellent tool for archiving and exchanging data.

Alera Technologies convenient and economical DVD+RW Media (Alera Technologies Part #300100), includes protective slim line jewel case, has an estimated street price of $7.99, and it is shipping now. Alera Technologies full line of DVD and CD recording and duplication solutions is on retail shelves now and is featured at Amazon.com, Comark, CompUSA, eCost, J & R, PC Mall, MacMall, Office Depot's 4SURE.com, in addition to other leading retailers and is available to resellers through Ingram Micro, the world's largest micro computer distributor.