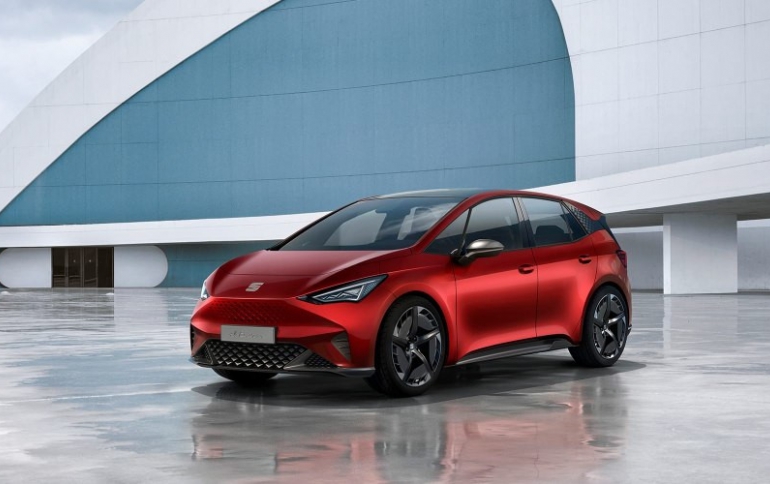 All-electric SEAT el-Born Premiers at Geneva Auto Show
The first electric car made by SEAT, a vehicle based on the MEB platform of its parent Volkswagen group, will be showcased at the 2019 Geneva International Motor Show.
SEAT el-Born is the first 100% electric vehicle based on the Volkswagen Group MEB platform. A concept car named after one of the most iconic neighborhood of Barcelona.
The vehicle is designed and developed in Barcelona and will be manufactured at the Zwickau plant in Germany; SEAT will be the second brand to introduce an all-electric vehicle based on the Volkswagen Group's MEB platform. The car is expected to hit markets by 2020.
A power and energy dense battery pack at its centre giving the SEAT el-Born a power output of up to 150kW (204PS), a range of up to 420km on the WLTP official test cycle and the ability to reach 100km/h in only 7.5 seconds. Add to this the ability to recharge the battery to 80% in as little as 47 minutes and it starts to change the perceptions of electrification.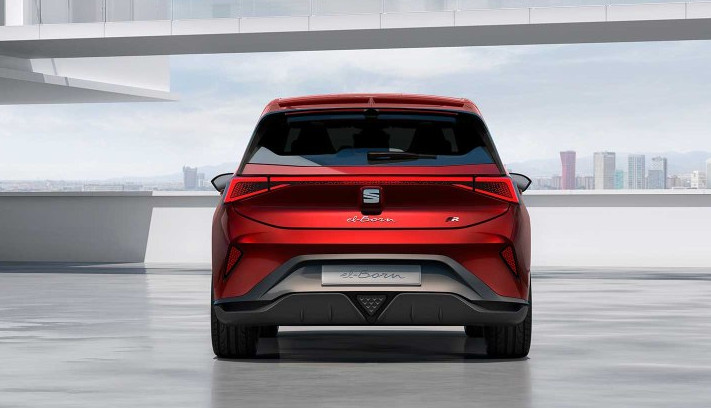 The SEAT el-Born isn't just about the promise of usable electrification, but the integration of other technologies too. The vehicle incorporates autonomous functionality to support the driver as well as a host of assistance systems. The car benefits from autonomous level two systems, giving partial automation to the vehicle so it can control steering, acceleration and deceleration events. It also supports Intelligent Park Assist.
Inside, space is maximised thanks to the all-electric powertrain. The sculpted cabin integrates the digital cockpit, featyring a 10" infotainment and connectivity screen perched in the centre of the dashboard.
The vehicle also integrates a thermal management system to maximise vehicle range in the most extreme of environmental conditions. The vehicle's heat pump can reduce the electrical heating consumption, saving up to 60km in autonomy – useful in countries where temperatures can drop and occupants need to use climate control systems.
As a bonus, the 2019 Geneva International Motor Show will also highlight another vehicle, one that unfortunately has no mass-market appeal: Bugatti will present a new version of the Chiron to mark the vehicle's 110th anniversary :).