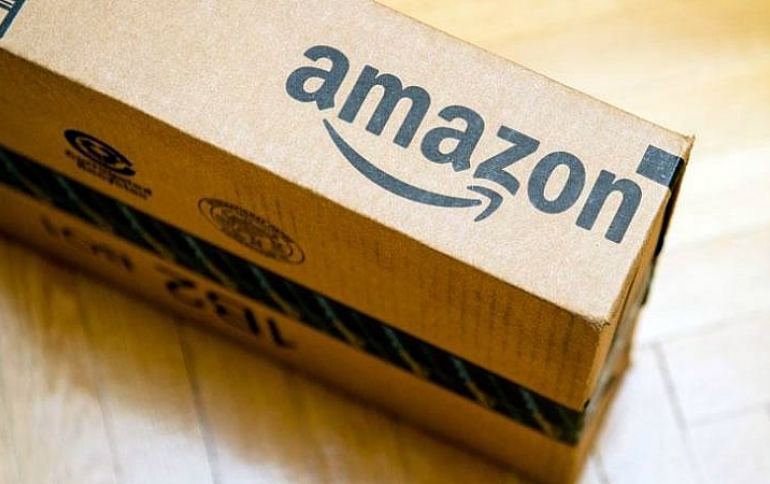 Amazon Fire Tablet Gets More Colors And Storage
Amazon's Fire tablet is getting even better with new colors and more storage options. Amazon announced that the Fire will be available in three new colors: magenta, blue, and tangerine, and with either 8 GB of internal storage for $49.99 or with 16 GB for $69.99. Fire Kids Edition will also be available with 16 GB of internal storage for just $119.99 starting today.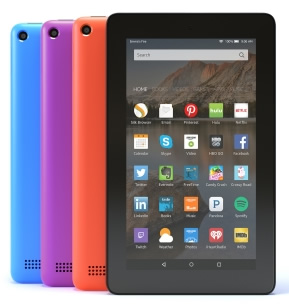 Fire features a 7" IPS display, a quad-core 1.3 GHz processor, front- and rear-facing cameras and offers up to 128 GB of expandable storage via microSD.
It offers up to 7 hours of mixed use battery life and runs on Fire OS 5 "Bellini".