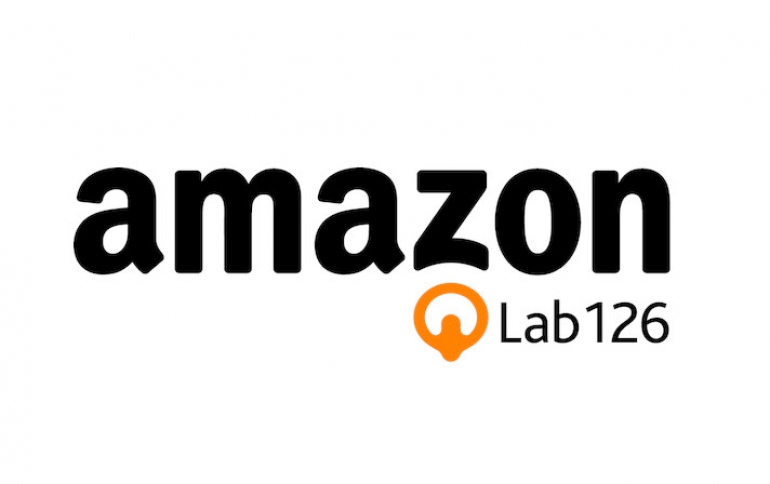 Amazon's Wearable Device Said to Read Your Emotions
Lab126, the research and development and computer hardware company owned by Amazon.com, is said to be developing a voice-activated wearable device that can recognize human emotions.
The wrist-worn gadget works with a smartphone app and uses microphones paired with software that can discern the wearer's emotional state from the sound of his or her voice, according to the documents seen by Bloomberg and "a person familiar with the program." The technology could be able to advise the wearer how to interact more effectively with others, the documents show. The report also claims that the project, code-named Dylan, was ongoing recently, with a beta testing program to be underway.
It's unclear how far along the project is, or if it will ever become a commercial device.
Amazon has also filed a patent with the U.S. Patent Office describing systems that analyze vocal patterns to determine how a user is feeling.
Advances in machine learning and voice and image recognition have helped companies including Microsoft , Alphabet Inc.'s Google and IBM to develop technologies designed to derive emotional states from images, audio data and other inputs.
Adding "emotions" to Alexa could also make the company's voice assistant more lifelike. Amazon could also use the technology in order to gain insights for potential health products or be used to better target advertising or product recommendations.
In any case, such concepts add fuel to the debate about the amount and type of personal data scooped up by technology giants, which already collect reams of information about their customers.
Amazon has also been also working on a robot codenamed "Vesta," which is capbale of navigating through homes and features Alexa.