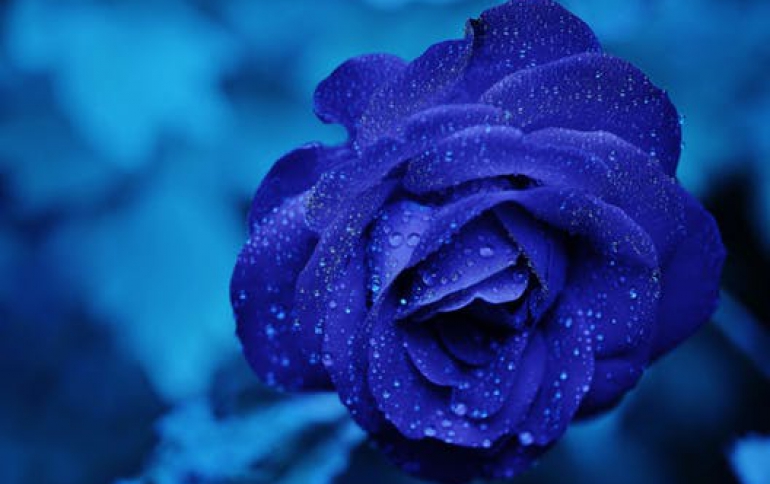 AMD banks on dual-core
Advanced Micro Devices (AMD) is positioning itself to take advantage of a predicted swing towards dual-core microprocessors. "There is no other technology available to connect CPUs directly to each other. AMD has taken this a step further to 'glue' two processors directly together via HyperTransport on a single chip," says Jan Gόtter, AMD public relations manager for the EMEA region.

"The result is two full feature CPUs on a single socket, which means an AMD Opteron two‑way server can be converted into a four‑way machine by simply swapping the CPUs for two dual-core versions and installing new BIOS," says Gόtter. "This provides an easy and cost-effective way of scaling solutions."

Gόtter says scalability is likely to be key for new telcos in SA that will not know how fast their business will grow.

AMD plans to introduce dual-core servers first to the server and workstation segments around the middle of 2005, and to the desktop and notebook segments in the second half of the year.

"In the enterprise server and workstation environment every single application is performance limited; in fact, there is hardly any application that wouldn't need more performance. There are fewer applications in the consumer market that need the extra performance, but most video encoding and photo editing applications will definitely benefit."

Gόtter concedes competitors have similar dual-core plans for 2005. However, he adds: "From a scalability perspective, HyperTransport is far advanced to anything else on the market because it does not add new bottlenecks into the system.

"HyperTransport has the advantage of adding bandwidth on the front side bus, whereas competitors merely add processing power and not bandwidth by adding CPUs."