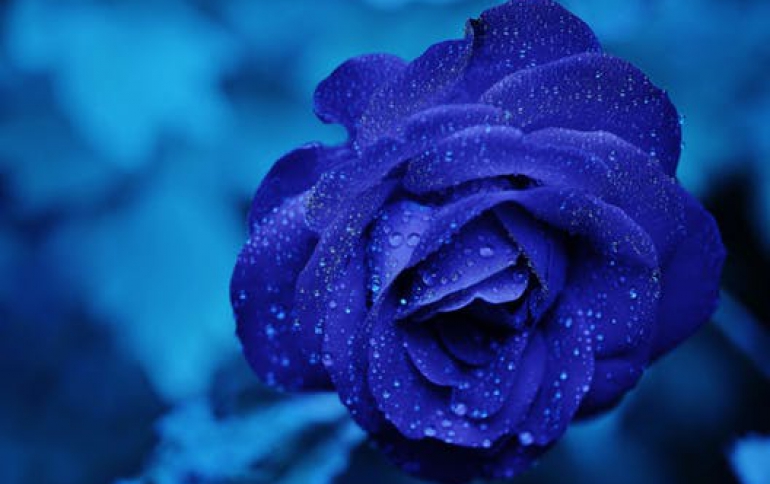 AMD Focuses on 7nm Chips
AMD is unique in the world of computing as the only company with both high-performance CPU and GPU products, and the company plans to continue working with GLOBALFOUNDRIES and TSMC on the development of advanced chips.
The industry is at a significant inflection point as the pace of Moore's Law slows while the demand for computing and graphics performance continues to grow. This trend is fueling shifts throughout the industry and creating new opportunities for companies that can successfully bring together architectural, packaging, system and software innovations with leading-edge process technologies. AMD has invested heavily in its architecture and product roadmaps, while the company is also making the strategic decision to bet big on the 7nm process node.
AMD's next major milestone is the introduction of its upcoming 7nm product portfolio, including the initial products with our second generation "Zen 2" CPU core and the new "Navi" GPU architecture. AMD says it has already taped out multiple 7nm products at TSMC, including the company's first 7nm GPU planned to launch later this year and the first 7nm server CPU that AMD plans to launch in 2019.
"Our work with TSMC on their 7nm node has gone very well and we have seen excellent results from early silicon," AMD said.
To streamline the development and align its investments closely with each of its foundry partner's investments, AMD intends to focus the breadth of its 7nm product portfolio on TSMC's 7nm process. But AMD also continues to have a broad partnership with GLOBALFOUNDRIES spanning multiple process nodes and technologies. "We will leverage the additional investments GLOBALFOUNDRIES is making in their robust 14nm and 12nm technologies at their New York fab to support the ongoing ramp of our AMD Ryzen, AMD Radeon and AMD EPYC processors," AMD said. "We do not expect any changes to our product roadmaps as a result of these changes."
AMD prepares to introduce the industry's first 7nm GPU later this year and the first 7nm CPUs next year.