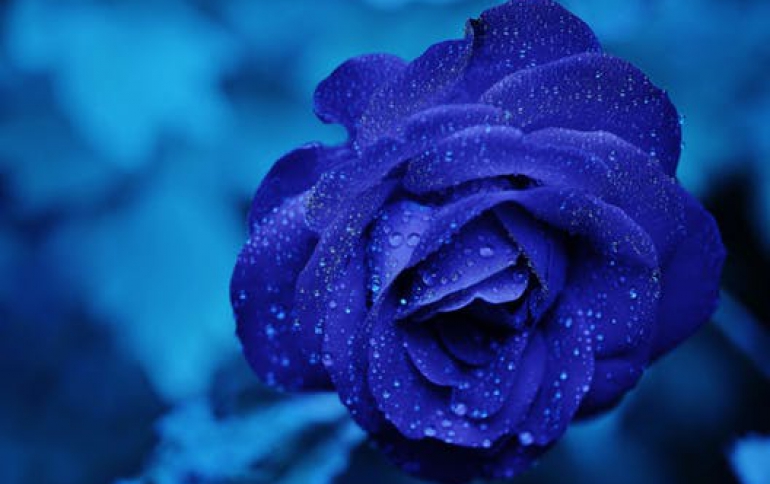 AMD Graphics Cards Come Bundled With Hitman
AMD announced a Hitman bundle late Tuesday evening, as part the AMD Gaming Evolved program. The game features sandbox-esque assassination missions similar to the ones in Hitman: Blood Money.

Hitman will take advantage of the Asynchonous Shaders found in most Radeon graphics cards released since 2012 for enhanced DirectX 12 performance. The game will also offer support for AMD's Eyefinity, ultrawide monitors, and super-sample anti-aliasing. The company's bundling Hitman with Radeon R9 390/390X graphics cards, and 6- and 8-core FX processors through April 30.

Hitman launches on March 11.