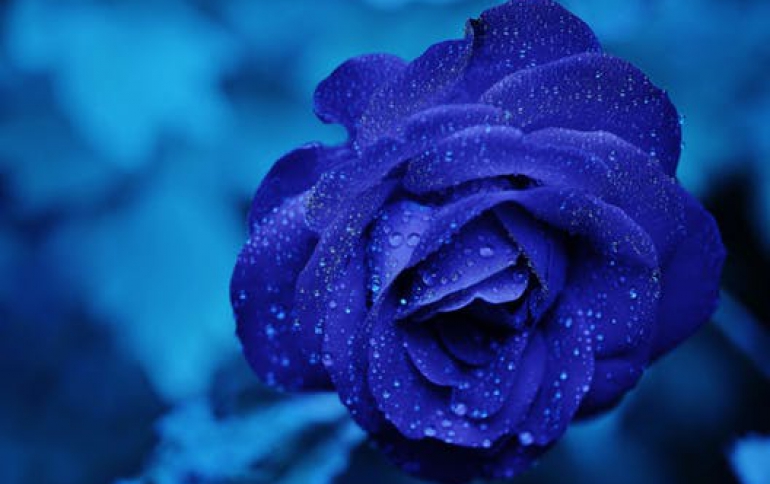 Archos Launches New Oxygen Tablets, LP-WAN Network
French brand ARCHOS is revealed a new high-end line up of Oxygen tablets, and announced that the first connections of its PicoWAN network are operational.
The new Oxygen tablets will be available in three sizes - 7", 8" and 10.1"- all with an aluminum back casing. Their IPS screens support a Full HD resolution and they are powered by a Quad-core processor (A53 generation MTK8163) running at 1.3 GHz and backed by 2 GB of RAM.
Optimized for longer use, the 8" tablet has 4500 mAh while the 10.1" has 6000 mAh.
The new Oxygen tablets come with Android 6.0 Marshmallow and will be available in May 2016.
ARCHOS also announced progress in its PicoWAN network project.Announced last year, PicoWAN is a LPWAN (Low-Power Wide-Area Network) network for the Internet of Things. Based on the LoRa wireless communication technology, this network can connect objects that are kilometers away.
Created thanks to PicoGateways (very low cost smart plugs that connect to the internet) installed inside buildings, the PicoWAN network can be densified at will and penetrate everywhere deep indoors while covering very large geographical areas. This gives an advantage over other LPWAN solutions.
Picowan is a collaborative network, where each user participates in the construction of the network. Paris and its suburbs will be the first geographical areas to be covered: the network will be available to all in these areas by the end of 2016.
ARCHOS will present the PicoWAN network during the MWC in Barcelona.