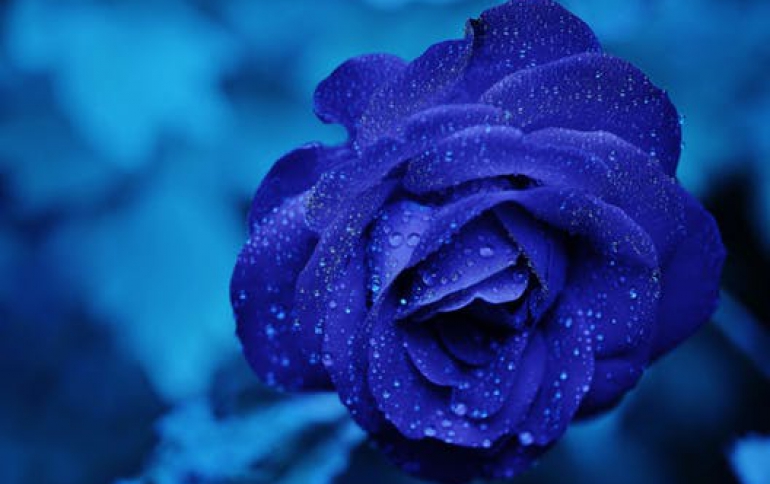 Extended Battery and Colors in The Two Latest ARCHOS Smartphones Ranges
ARCHOS will unveil the new Cobalt and Power ranges of smartphones at CES in Las Vegas. The ARCHOS 40 Power is a 4" 3G smartphone equipped with a quad- core processor and 8GB of internal storage. It differentiates itself by its high battery capacity, 1900mAh, in a 4" format that fits in your pocket. It provides its user with up to two days of battery life – almost double the standard battery life.
4G /LTE compatible, the ARCHOS 50 Power is a 5" smartphone propelled by a quad-core processor, has 2GB of RAM and 16GB of internal memory. In addition, its IPS HD display and its 13MP back camera make the ARCHOS 50 Power a fully equipped smartphone intensive uses.
The ARCHOS 40 Power will be available in May for €49,99.
The ARCHOS 50 Power will cost €129,99.
The yellow-backed ARCHOS 50 Diamond and the ARCHOS 50c Platinum with its pink and blue back casings have led the way for the all new
Cobalt range, now fully coloured smartphones, in cobalt blue or dark grey, both front and back.
Available in two screen sizes, the ARCHOS 50 Cobalt and the ARCHOS 55 Cobalt Plus smart phones are both equipped with an IPS HD display, a 4G/LTE quad-core processor backed by 1GB of RAM for the 5" version and 2GB of RAM for the 5.5" version.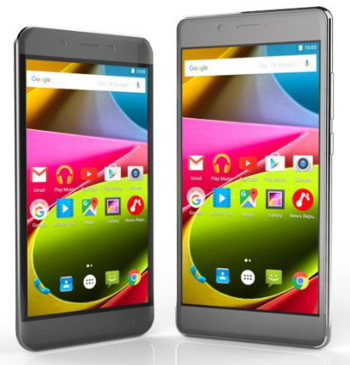 The 8MP camera of the 5" and the 13MP camera of the 5.5" create high quality pictures with 8GB and 16GB versions providing ample storage options.
For those that need even more internal storage a MicroSD card can be added.
Available in April, the ARCHOS 50 Cobalt will cost €99 while the ARCHOS 5 Cobalt will be priced at €149.