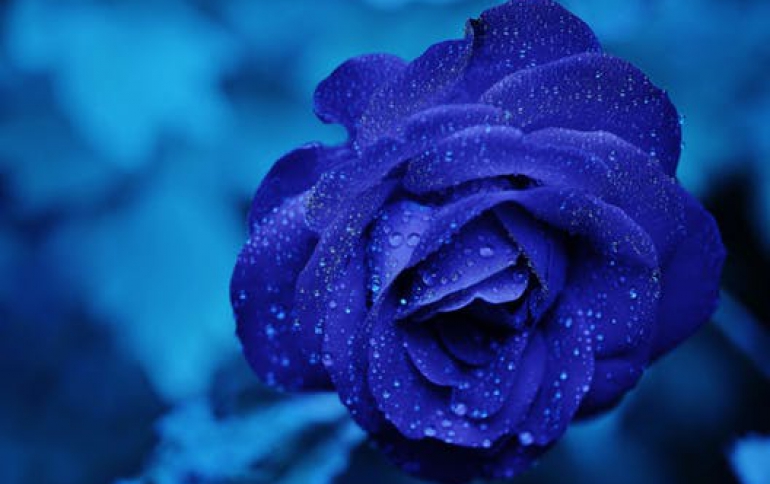 5-inch ARCHOS 50d Oxygen Retails For EUR 150
ARCHOS has released the ARCHOS 50d Oxygen, a smartphone that was unveiled at the MWC last February. Available starting today for EUR 149.99, the device has a 5-inch FHD IPS multitouch display, empowered by its built-in full black lamination technology.
It packs an octa-core processor and 2 GB of RAM, 16 GB of internal storage expandable via a microSD card slot. It sports 2 cameras: 13 MP with autofocus and flash LED on the back and 5 MP at the front.
It's 4G LTE compatible and supports 2 SIM cards. Its battery life is optimizable thanks to the automatic on / off mode, activated easily from general settings.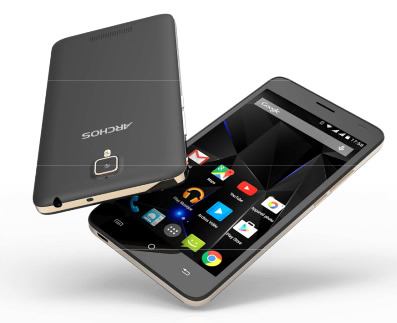 This wallet friendly smartphone offers additional functionalities, such as:
Smart Gesture, to control the phone and make it take various actions to save time and keep things simple, through a defined gesture. A double-tap wakes the screen; drawing letters in standby mode quickly launches chosen apps; putting the device face down turns on speaker mode during a call.
HotKnot, to transfer content from/to another device by simply having them in close proximity. It allows sharing web addresses, contact details, photos and videos in just a few minutes.
Turbo Download, to run simultaneously 4G and WiFi connections as a super pipe and to download large files much faster.
Infrared Sensor, to communicate directly with any other IR ready equipment. It makes it easy to remotely control a TV screen, a cable box, or a home theater.