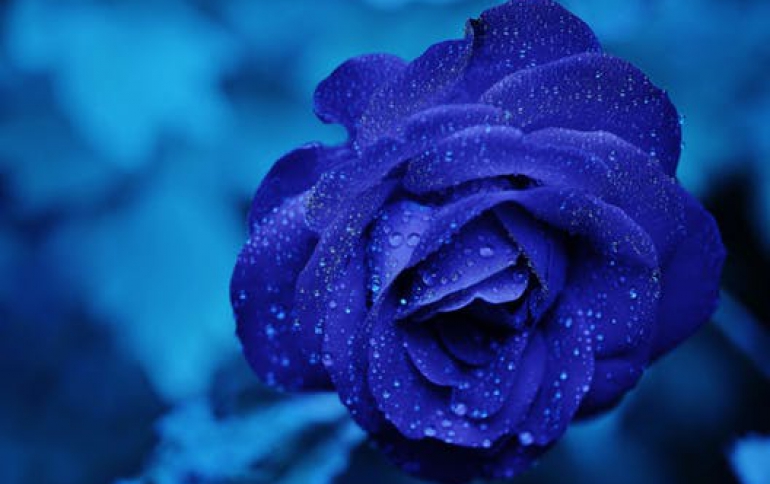 ARCHOS Joins the LoRa Alliance
ARCHOS is joining the LoRa Alliance, the technology alliance for the Internet of Things (IoT) and low-power wide area networks (LPWAN). Among the other members of the Alliance, together with its partners, the French consumer electronics manufacturer intends to deliver additional solutions compatible to the LoRaWAN protocol, for a wider ecosystem, in line with organizations' technological demand as well as budget constraint.
Unveiled late 2015, PicoWAN provides businesses with a turnkey end to end solution allowing them to focus on their core activities, while achieving RoI through their own private and secure network.
PicoWAN is a Low-Power Wide-Area Network (LPWAN), with bidirectional communication capabilities, offering a proprietary MAC (wireless network protocol) optimized for Pico-Gateways, with high connection
capacity, sensors including a development kit, a cloud platform, data analytics services, as well as a customer application. This deep indoor network can be densified at will and is customizable to meet different security layers.
By joining the LoRa Alliance, ARCHOS aims to provide organizations with technologies compatible to both PicoWAN and LoRaWAN protocol. ARCHOS will unveil by the end of the year a complete
line of basestations and sensors compatible to the LoRaWAN protocol, to service any business looking for a smarter organization, from cities to vertical markets.
ARCHOS is currently building a network of affiliated partners and certifying their LoRaWAN-compatible end devices and sensors. Domains of applications will consist in smart metering, consumption management, processes and costs optimization, in cities and vertical markets.