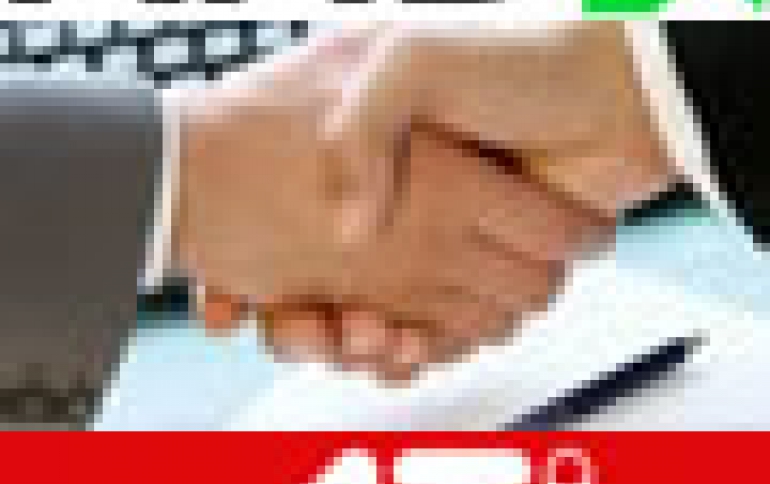 AMD offers ATI chief $1.7 million
AMD is moving fast to complete a planned acquisition of ATI Technologies Inc., offering US$1.7 million in salary and bonuses to hire the graphics card vendor's chief executive officer, David Orton. Retaining Orton could help AMD to reach its stated goal of building a single platform to boost its performance in media and data processing and to build a stronger presence in the consumer digital media market, AMD said when it announced the $5.4 billion offer in July.

AMD hopes to build electronics that combine its microprocessors with ATI's GPUs (graphics processing units), and thus maintain its momentum in nibbling away at the market share of rival, Intel Corp. So the company offered Orton a job as senior vice president of the planned 14,900-person company, according to papers filed Wednesday with the U.S. Securities and Exchange Commission.