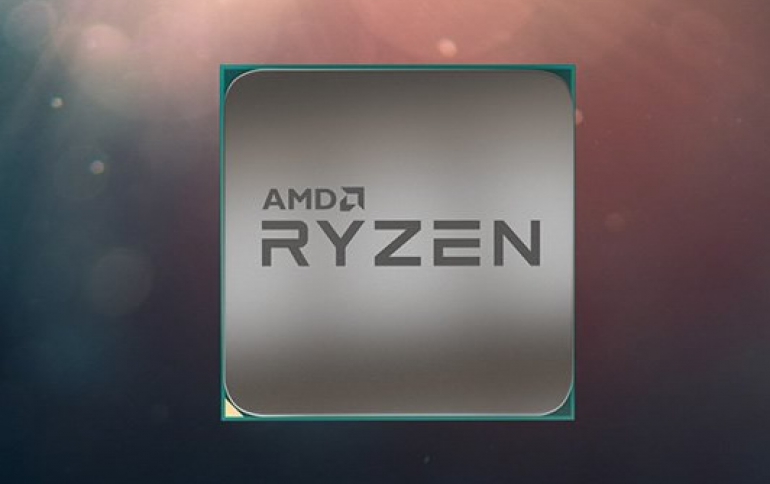 AMD Revenue Hit By Low Crypto Demand
Advanced Micro Devices on Wednesday forecast lower than expected fourth-quarter revenue as the chipmaker faces dwindling demand from cryptocurrency miners for its graphic processors.
GPU makers have been benefited by the cryptocurrency boom last year as miners invested in new networks to keep up with demand. However, with cryptocurrency prices in free fall, mainly due to regulatory worries, demand for the chips have declined.
AMD said it expects revenue of about $1.45 billion, plus or minus $50 million.
The company said revenue from its graphics and computing business, which sells Ryzen desktop processors and Radeon graphics cards, rose 12 percent to $938 million in the third quarter.
AMD said strong sales of Ryzen chips were partially offset by lower revenue from its graphics business, where blockchain-related GPU sales were negligible.
"In graphics, the year-over-year revenue decrease was primarily driven by significantly lower channel GPU sales, partially offset by improved OEM and data center GPU sales," Chief Executive Officer Lisa Su said on a post-earnings call.
Channel GPU sales came in lower than expected based on excess channel inventory levels, caused by the decline in blockchain-related demand that was so strong earlier in the year, she added.
Su said the graphics and computing segment underperformed expectations by $100 million in the quarter and added that inventory levels for its graphics products remain high and may take a couple quarters to return to normal levels.
Sales in its enterprise, embedded and semi-custom unit, which makes EPYC server processors, fell 5 percent to $715 million.
AMD said net income climbed to $102 million, or 9 cents per share, in the third quarter ended Sept. 29 from $61 million, or 6 cents per share, a year earlier.
Excluding items, AMD earned 13 cents per share. Revenue rose to $1.65 billion, but missed estimates of $1.7 billion.