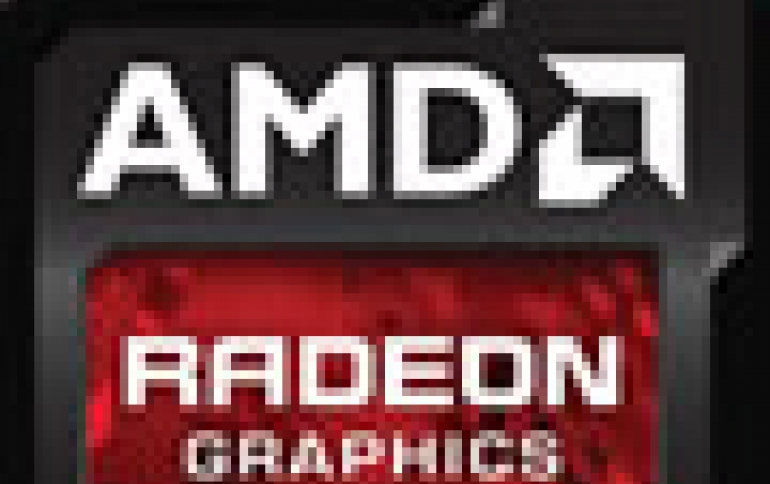 AMD To Unveil Next Generation GPU Plans In Press event, Teases With New 28nm Flagship GPU
AMD will hold a press event at the AMD GPU '14 Tech Day event Wednesday, Sept. 25, where the company will talk about the new GPUs coming in Q4, including a 28nm enthusiast chip that will be 23% smaller than Nvidia's GK110. Speaking at
Forbes
, Matt Skynner, Corporate Vice President and General Manager of AMD's Graphics Business Unit unveiled a couple of details about one of their forthcoming GPUs.
First of all, Skynner clarified that AMD will not target a $999 single GPU solution (like Nvidia) and will continue to address the ultra-enthusiast segment with a dual-GPU offering like the 7990.
He said that the next-generation line that will be unveiled at the event is targeting more of the enthusiast market versus the ultra-enthusiast one. AMD's next enthusiast GPU - already implied to be the launch vehicle for their forthcoming microarchitecture - will be a 28nm product.
"..At 28nm for an enthusiast GPU, we can achieve higher clock speeds and higher absolute performance," he said.
"It's also extremely efficient. [Nvidia's Kepler] GK110 is nearly 30% bigger from a die size point of view. We believe we have the best performance for the die size for the enthusiast GPU," Skynner added.
23% smaller than GK110 would put the die size of AMD?s future GPU at around 425mm2, making it slightly larger than Cayman.
AMD will webcast the product showcase onWednesday, Sept. 25, 2013 at 3 p.m. EDT. Additionally, you may access the webcast on the AMD Gaming Facebook page and AMD's YouTube channel.