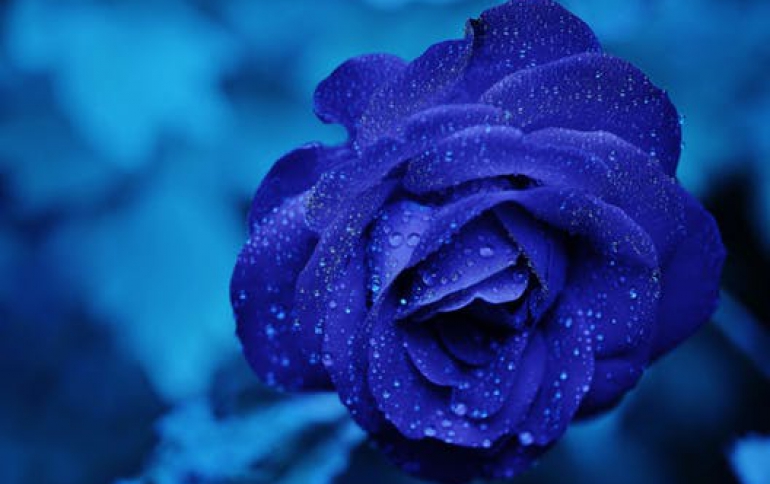 Ampex Licenses Digital Still Camera Patents to Nikon and Funai
Ampex Corporation announced that it has concluded license agreements with two manufacturers of digital still cameras based in Japan: Nikon and Funai Electric The agreements permit the use of several United States and foreign patents held by Ampex in the manufacture and sale of digital still cameras. The licenses provide that their terms are confidential.

Pursuant to the licenses, Ampex will receive during its second fiscal quarter negotiated payments totaling approximately $2 million to settle liability for past use of its patents prior to conclusion of the agreements. The licensees will also pay to Ampex quarterly running royalties in the future based on the sales value of digital still cameras that utilize its patents.

Royalties received will not include digital still cameras manufactured by other companies that are licensed under Ampex's patents. Ampex believes that a significant portion of cameras sold under the Nikon brand are manufactured by a company that is also a licensee of Ampex's patents and anticipates that royalties on these products will be paid by the supplier and not by Nikon.

Ampex continues to negotiate patent licenses with additional manufacturers of digital still cameras and camera-equipped cellular telephones and other products and currently expects that it will conclude additional agreements in the future.

In addition to the companies listed above, Ampex has recently licensed it patents for use in digital still cameras, camera-equipped cellular telephones and certain other digital consumer products to Canon Inc., Casio Computer Co., Ltd., Fuji Photo Film Co., Ltd., Konica Minolta Holdings, Inc., Matsushita Electric Industrial Co. Ltd., Olympus Corporation, Pentax Corporation, Samsung Techwin Co., Ltd., Sanyo Electric Co. Ltd., Sony Corporation and Victor Company of Japan.

In October 2004, Ampex initiated litigation against Eastman Kodak Company (NYSE:EK) in the International Trade Commission and in the Federal District Court of the District of Delaware for Kodak's unauthorized use of an Ampex patent in the sale of digital still cameras.

The Company may initiate additional litigation to enforce its patents if it is not able to conclude licenses on acceptable terms.