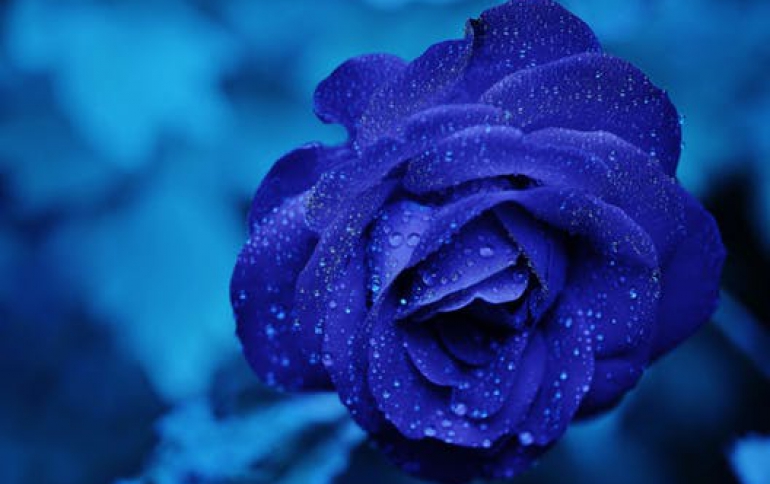 Android Lollipop Rolls For the Xperia Z3 and Xperia Z2 Series
Sony is starting the Android 5.1, Lollipop upgrade from today for Xperia Z3, Xperia Z3 Compact, Xperia Z3 Tablet Compact, Xperia Z2 and Xperia Z2 Tablet. After blending Google's latest Lollipop release with Sony's software, some of new goodies coming with the update include:
Increased customisation options – so you have even more control over the way volume, silent modes and your alerts function
New LinkedIn integration – be more productive with contact synchronisation in your Calendar
Camera improvements – with faster, more accurate Superior Auto Mode focus
Enhanced enterprise support – with the latest Xperia in Business features for work
SmartWear integration – selfie snapping made that bit easier, with SmartWatch 3 as a remote shutter button
Xperia Z1, Xperia Z1 Compact and Xperia Z Ultra are next up, starting over the coming weeks – followed shortly thereafter by Xperia T2 Ultra and Xperia C3, then the original Xperia Z Series… with Xperia M2 and Xperia M2 Aqua after that.
Sony's Concept for Android
Sony is also launching a new initiative in Sweden to give 500 Xperia Z3 users the chance to try Sony's Concept for Android – a concept operating system with a fresh take based on Android 5.1, Lollipop. It has some significant differences compared to Sony's current commercial releases, with a stripped back, vanilla Android look and feel, with native Sony features and popular apps.
This trial will help Sony assess the potential of running wider Android operating system concept initiatives for more markets, devices and users in the future – as the company looks to shift towards a model that allows for the creation of experiences with real user input, whilst adopting more transparent and open workflows.
If you're an Xperia Z3 user based in Sweden and want to get involved, check out the Xperia Lounge application to read full details, terms and conditions and register.