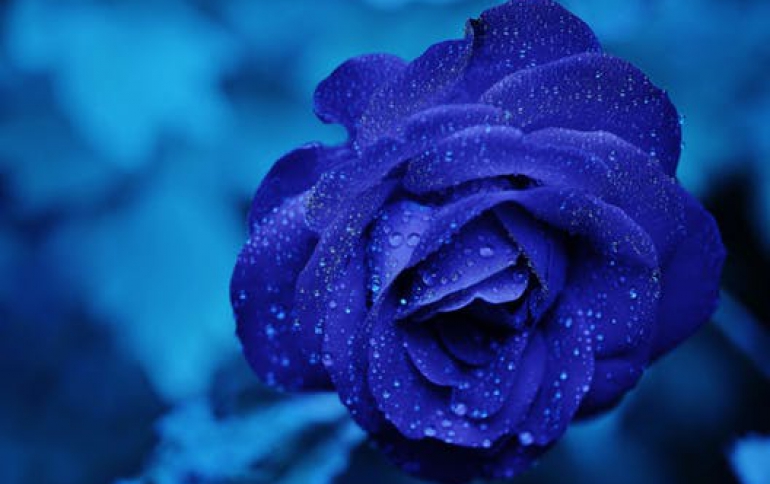 AOL sells DVD/CD manufacturing business to Cinram
Debt-ridden media group AOL Time Warner said it had agreed to sell its DVD and CD manufacturing business to Canadian firm Cinram International for 1.05 billion dollars. "We're very pleased to have reached an agreement with Cinram that meets our strategic and financial objectives," AOL Time Warner chairman and chief executive Dick Parsons said.

The deal "demonstrates the significant progress we've made toward fulfilling our commitment to reducing debt through free cash flow generation and the sale of non-strategic assets," he said.

AOL Time Warner said it had raised 3.8 billion dollars this year to pay off debt when counting the latest deal, a legal settlement with Microsoft, and the sale of stakes Comedy Central and GM Hughes.

Under the new deal, AOL Time Warner is selling Warner Music Group's DVD and CD manufacturing, printing, packaging, physical distribution and merchandising businesses.

Cinram gets WEA Manufacturing Inc., Warner Music Manufacturing Europe GmbH, Ivy Hill Corporation, Giant Merchandising, and the distribution arm of Warner-Elektra-Atlantic Corporation.

WEA Corp. sales and marketing operations remain as a part of Warner Music Group.

Warner Music Group, along with AOL Time Warner's Warner Home Video and New Line Cinema businesses, signed long-term agreements for Cinram to make their DVDs and CDs in North America and Europe.

"The agreement ensures these businesses and their employees a great home while continuing to provide Warner Music Group, Warner Home Video and New Line Cinema with the highest quality manufacturing and distribution services in the industry," Parsons said.

The deal was subject to regulatory reviews in the United States and other countries.