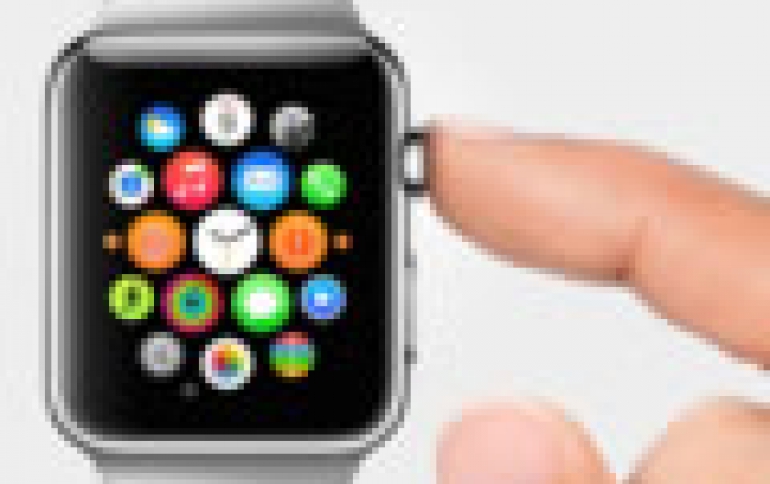 Apple Holds Back Apple Watch Availability Due To Defect: report
A report claims that Apple has delayed the availability of its Apple Watch after it found defects in an internal component. The Apple Watch won't ship for weeks, even though you were among the first to order it. The Wall Street Journal's sources claim that some Taptic Engines broke down in early testing, prompting Cupertino to switch suppliers and create a necessary logistical headache.
Taptic Engines provide the haptic feedback unit that vibrates your wrist.
Apple may be pushing many orders to June because it expects to get up to speed by then.
Apple has not provided any comment yet.