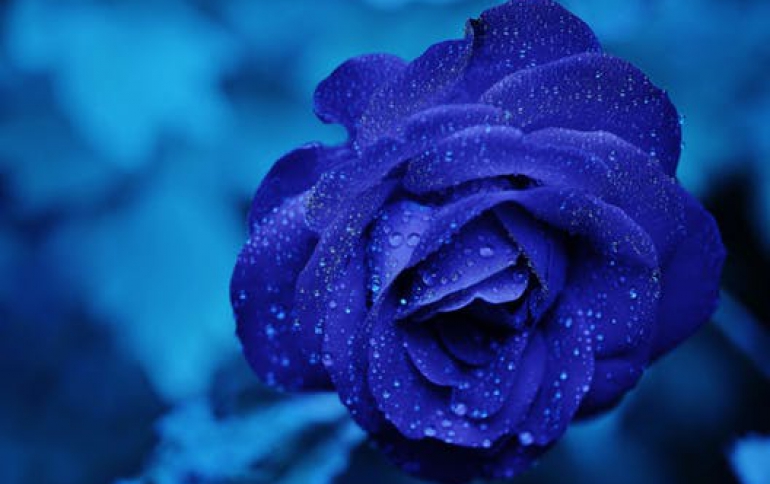 April Xbox Update Brings Gamers Closer to PC Monitors
April is here, and it comes with a feature-packed update to Xbox One, ith updates to focus on support for features and technologies met in the latest PC monitors.
Here's a quick rundown of what to expect:
Video & Display
Microsoft has added a bunch of new video features, starting with Auto Low-Latency Mode (or ALLM for short). Auto Low-Latency Mode enables the family of Xbox One devices to notify your display when you're playing a game, so a TV that also supports ALLM will know to switch to its low latency video mode. Many displays refer to low latency mode as "game mode."
The updat also introduces support for variable refresh rate output to AMD Radeon FreeSync and FreeSync 2 compatible displays. AMD Radeon FreeSync is a form of variable refresh rate which helps to reduce input latency and minimize display stuttering, delivering a smooth visual gameplay experience in your games. The entire Xbox One family of devices will work with FreeSync-certified displays. Xbox One S and Xbox One X will also support high dynamic range with AMD Radeon FreeSync 2.
In addition, Xbox One X and Xbox One S now support output at 2560 x 1440 (1440p) resolution for games and media. This feature should be appealing to Xbox One owners who use a 1440p display for PC gaming. Media apps can now add an option for 1440p output for on both Xbox One X and Xbox One S. Developers can also now enable games to run at native 1440p resolution on Xbox One X.
Streaming & Captures
This month, Microsoft is also introducing a new Mixer Interactive feature called Share Controller. Mixer streamers on Xbox One can now share control of their game with a viewer on Mixer.com. Just turn on the "Share Controller" toggle from the Broadcast & Capture section in Guide and your viewers will be able to share control through a virtual controller in their web browser, or by plugging a physical controller into their PC.
You can also now start Mixer broadcasts from anywhere on Xbox One. If you decide to switch games or exit to the dashboard, your viewers will see a pause animation until you jump back into a game. You will also see a pause animation on your broadcasting status bar on your screen.
In addition, you can now share captured screenshots and clips directly to Twitter, after authenticating your account, from the Broadcast & Capture tab of the Guide. Shared captures will now display and play directly in your Twitter feed instead of showing up as a link.
In addition, everyone can choose to switch between light and dark themes on your Xbox One based on the time of day. You can also personalize your theme to automatically transition from dark to light based on sunrise and sunset in your location. A new high-contrast light theme option has been also added, which makes on-screen elements easier to see.
Audio & Ease of Access
Microsoft is making additional improvements to Narrator on Xbox One. Narrator volume can now be adjusted independently from system audio volume. A new input learning mode to the Narrator menu has been inreoduced. With input learning mode enabled, the Narrator on Xbox One will say the name of whatever button you press on an attached input device. High contrast light theme and narrator options can both be adjusted in the Ease of Access menu in Settings.
If you love to stream music while gaming, you will be happy to hear that you can now selectively balance game audio against background music within the Guide.
In addition, system sounds on Home and in the Guide have been completely revamped to support spatial audio, so the audio cues from your surround sound system will match the actions you see on-screen.
Apps
The Microsoft Edge browser on Xbox One has been updated to a more modern look and feel. You can find enhancements to history and favorites, tab muting, read aloud and autofill. You can also now download and upload pictures, music, and videos from Microsoft Edge on Xbox One; your downloaded content can then be browsed with the File Explorer app.
Clubs, Game Hubs & Tournaments
Community tournaments are now available directly in Game Hubs for supported games. This means you no longer need to own or be the admin of a club to create a tournament.
If you're a club owner or admin, you can now filter invitation requests based on several criteria, including Gamerscore, play time, reputation, Xbox Live Gold status, and recommendations from club members. Club invitation filters will persist until the administrator changes them, so if you set or edit club invitation filters, they will still be there the next time you sign-in.