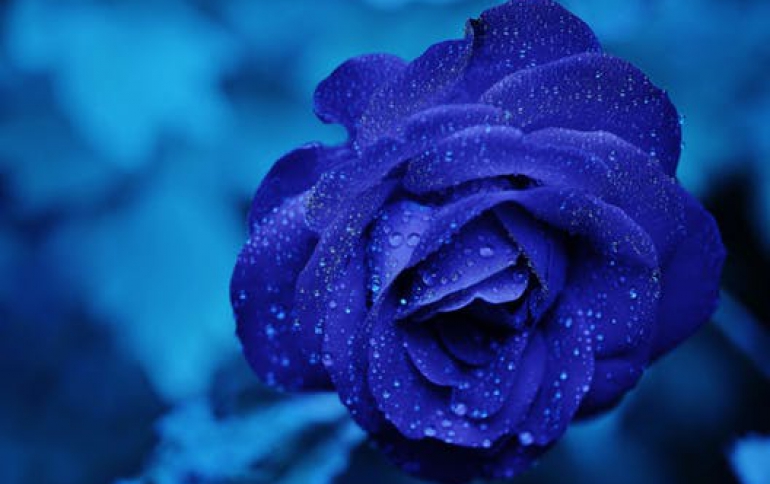 ASUS Releases PCI-Express to M.2 SSD Adapter Card
In case your 9-series motherboard lacks an M.2 SSD socket or you pursue more extreme performance than this generation's M.2 x2/SATA slots found in most new systems, Asus has a solution.
The ASUS Hyper M.2 X4 PCI-Express adapter card offers you an additional M.2 socket as it easily fits into any PCI-Express x4 Gen 2 or 3 expansion slot and accepts any M.2 PCIe SSD of x2 or x4 specification up to 2280 in length.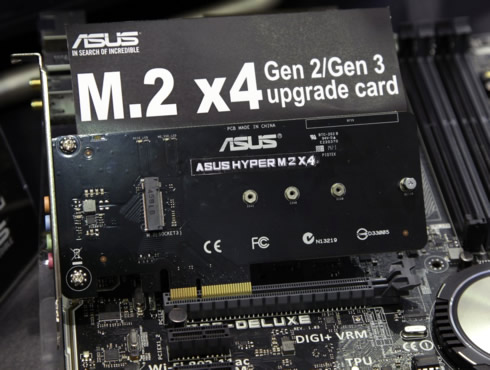 It's a half-height add-on card, which converts PCI-Express 2.0/3.0 x4 to M.2, with gen 2.0/3.0 x4 wiring, allowing you to install current-generation M.2 SSDs with PCIe 2.0 x2 link layer. In addition, certain upcoming models are based on SandForce 3700 series processors, which have a PCIe 2.0 x4 link layer, offering 1.8 GB/s sequential transfers.
But when paired with future M.2 x4 Gen-3 cards, the adapter yields a maximum bandwidth of a massive 32Gbit/s!

They new adapters will be available in July.