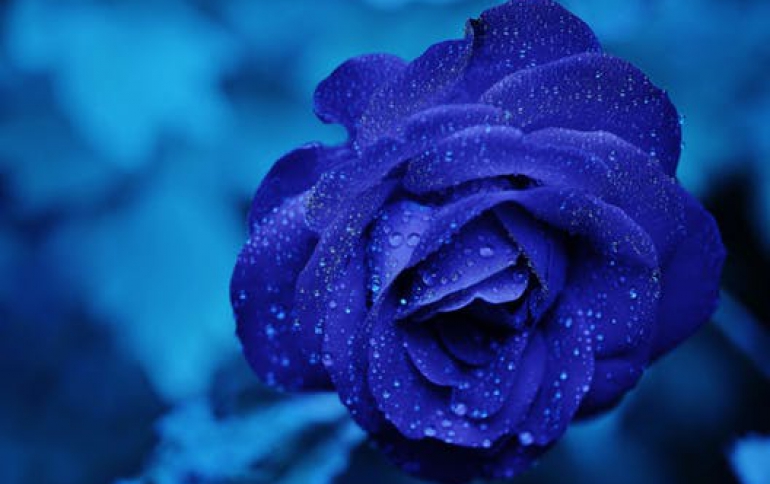 Atari's Free RollerCoaster Tycoon 3 Demo Drives Excitement for November 2nd Launch
A free downloadable demo of RollerCoaster Tycoon 3 has received over half a million downloads worldwide in less than a month, Atari announced today. Released worldwide to much fanfare from the media and hundreds of RollerCoaster Tycoon fan sites anxiously awaiting the release of the game, the demo is available for download at http://www.atari.com/rollercoastertycoon as well as dozens of partner sites. In addition, one million demo discs will be distributed at Regal Cinemas and United Artist Theaters in December. On target for a U.S. in-store date of November 2nd and a November 5th launch date in territories outside the U.S., Atari recently announced that development on RollerCoaster Tycoon 3 is complete.

"The response to the RollerCoaster Tycoon 3 demo has been overwhelming positive on our site with fans saying the game looks like it may be exactly what they have been waiting for. The magic of the original is there, but this time around we see the park come alive - experiencing the rides first hand, customizing the smallest details, and getting up close to the visitors. The demo gives fans just enough to make them crave more," said Courtney Marchelletta, Head of About.com, a computer sim games site.

In addition to the demo program, the marketing campaign for RollerCoaster Tycoon 3 also includes a pre-order program currently running at participating retailers, allowing consumers who reserve a copy of the game to receive a "Coaster Pack" containing three exclusive, professionally designed coasters.

John Wardley, a professional roller coaster designer most famous for Nemesis and Oblivion at Alton Towers in the U.K., designed the pre-order coasters and also served as a coaster design consultant on RollerCoaster Tycoon 3. These coasters are only available though the pre-order program and won't be included in the final version of the game.