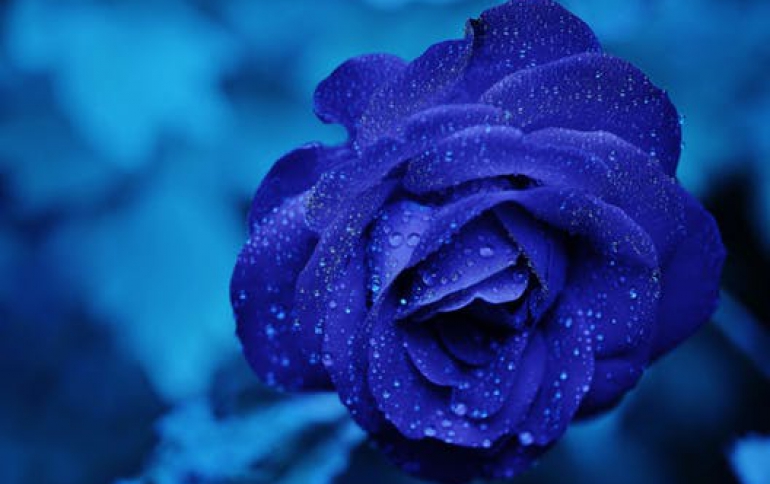 Atari's RollerCoaster Tycoon 3 Tops the Sales Charts
RollerCoaster Tycoon(R) 3 has taken the #1 spot on the "Top-Selling PC Software" list for the week ended November 6th (according to data from The NPD Group) and sales continue to climb, Atari, Inc. (Nasdaq: ATAR) announced today. One of the few mass-appeal PC games to hit retail stores this holiday season, this highly-anticipated sequel to the best-selling RollerCoaster Tycoon(R) franchise stands out from the pack with all new features that build upon the fun and addictive nature of the original games. RollerCoaster Tycoon is the #1 Tycoon franchise, having sold more than eight million units life-to-date worldwide(a).

RollerCoaster Tycoon 3 includes stunning 3D graphics, the ability to ride more than 220 rides with the CoasterCam(TM), enhanced park guests and characters, a Fireworks MixMaster(TM), a Sandbox Mode and many other new features.

Developed by Frontier Developments, Ltd. of Cambridge, England, RollerCoaster Tycoon 3 is rated 'E' for Everyone and is currently available at retail stores nationwide for a suggested price of $39.99. Additional information about the franchise can be found on the official site, www.atari.com/rollercoastertycoon.