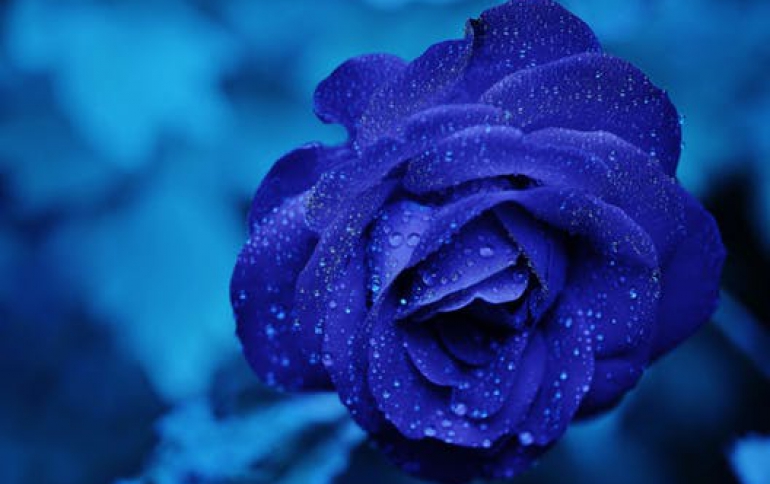 ATI Showcases H.264 video Decoder Technology for Xbox 360 HD DVD player
ATI announced that Microsoft has chosen ATI's H.264 decoder for the Xbox 360 HD DVD player, promising smoother playback of high-definition content. HD DVDs encoded using one of three approved codecs deliver up to six times the resolution of traditional DVDs all on a single disc. Built on ATI's Avivo technology, the decoder used for the Xbox 360 HD DVD player promises gamers, home theatre buffs, and casual viewers a more perfect picture from the H.264 format.
"The Xbox 360 gives consumers access to a world of high-definition games and video content through Xbox Live Marketplace. With the new Xbox 360 HD DVD player using ATI's decoder technology, we're giving consumers the choice to playback the latest in high-definition movies," said Todd Holmdahl, corporate vice president of Xbox 360 hardware development. "HD DVD brings new meaning to the term home theater. When people see the visual clarity and realism that Microsoft and ATI are delivering through the Xbox 360 this holiday, they will be blown away."
To enable the smoothest H.264 video playback possible, the ATI decoder technology makes use of the Xbox 360's graphics processing unit (GPU) to accelerate video processing. The unified shader design of the GPU enables high-end processing techniques such as comb filtering and automatic gain control to ensure that video artifacts such as blockiness or color bands don't disrupt playback.