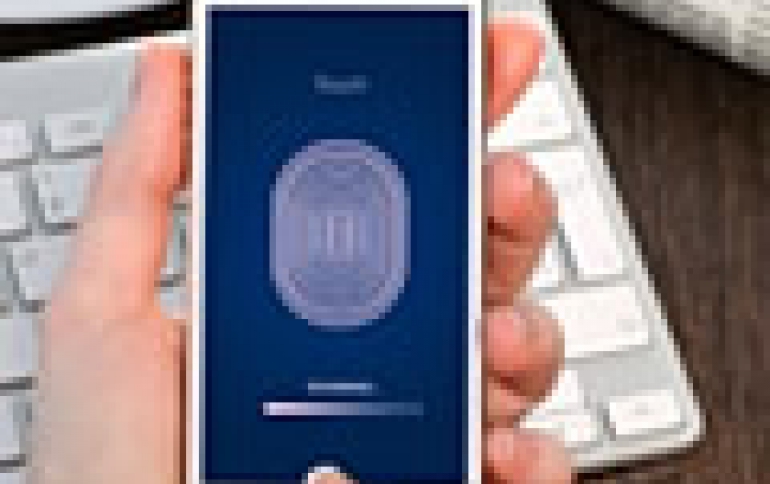 AT&T, Sprint, T-Mobile and Verizon Demonstrate the Future of Mobile Authentication
The Mobile Authentication Taskforce, comprised of AT&T, Sprint, T-Mobile and Verizon, gives a first look at its authentication solution that is less dependent on passwords to secure user accounts.
The demo of the taskforce's solution debuted at Mobile World Congress Americas 2018 (Los Angeles, Sept. 12-14, 2018.)
The Project Verify solution will change identity management and security, replacing passwords with more secure, device-based, multi-factor authentication. Consumers will be in the driver's seat, choosing what information they share. They simply log in with their mobile device - Project Verify does the rest.
Developed collaboratively by the four largest U.S. wireless carriers, the prototype reveals the taskforce's approach to multi-factor authentication, which combines the carriers' proprietary, network-based authentication capabilities with other methods to verify a user's identity. Once the user signs up and provides consent, the solution then generates a device-based ID that serves as the user profile at the center of the authentication process.
The ID is backed by unique account and device details, protected with mobile network authentication. It is verified through network intelligence by matching SIM cards to device owner details.
"This initiative expands upon our global operator initiative, Mobile Connect, to bring standardized authentication and identity services to the US market," said Alex Sinclair, Chief Technology Officer, GSMA. "The solution aims to deliver a seamless experience for service providers from many sectors, helping to drive rapid adoption and scale."
The demo features three test apps for Mobile World Congress Americas attendees to experience at the GSMA Innovation City. The authentication solution demo showcases the experience within mock-up banking, photo and social media apps.