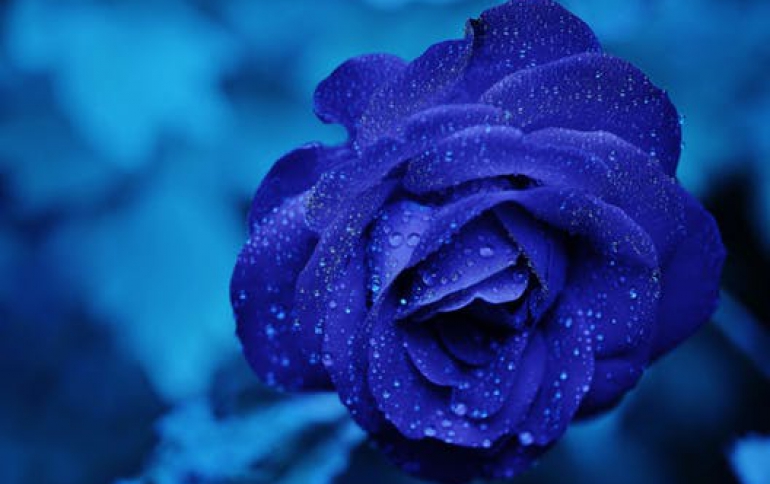 AT&T Won't Distribute Huawei Smartphones in the U.S.
Huawei Technologies's planned deal with U.S. carrier AT&T to sell its smartphones in the United States has reportedly collapsed.
Huawei was poised to announce a partnership with AT&T to distribute its phones in the United States this year.
Reuters' unnamed sources said that security concerns had arisen, without elaborating further.
AT&T was pressured to drop the deal after members of the U.S. Senate and House intelligence committees sent a letter on Dec. 20 to the Federal Communications Commission citing concerns about Huawei's plans to launch consumer products through a major U.S. telecom carrier, online tech news site The Information reported.
Huawei said on Tuesday that its flagship premium Mate 10 Pro smartphone will not be sold in the United States via a telecoms carrier but only through open channels.
Huawei is the world's third largest smartphone vendor by volume after Samsung Electronics and Apple, but it has a mere 0.5 percent share of the U.S. smartphone market, according to industry tracker Canalys.
Huawei's smartphones are based on proprietary mobile chips, a fact that may have presented a bigger regulatory hurdle for its U.S. market entry in the current political climate.
In 2012, Huawei and ZTE Corp were the subject of a U.S. investigation that looked into whether the companies' equipment provided an opportunity for foreign espionage and threatened critical U.S. infrastructure - a link that Huawei has denied.