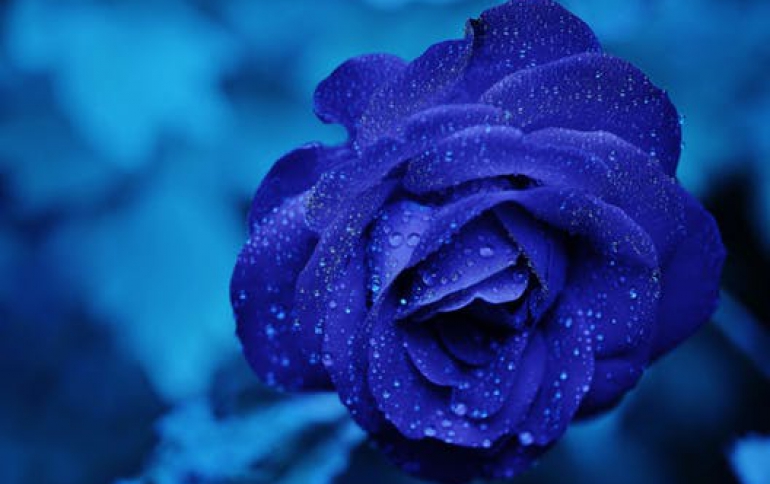 Samsung Posts Lower-than-expected Fourth Quarter Results
Samsung Electronics missed analyst profit estimates as South Korea's surging currency and year-end bonuses outweighed display orders from Apple for the new iPhone X.
Operating income was 15.1 trillion won ($14.2 billion) in the three months ended December.
The won's 7 percent jump against the dollar in the final quarter to a three-year high is now creating headwinds for South Korea's biggest company.
Sales in the fourth quarter were 66 trillion won. Samsung won't provide net income or break out divisional performance until it releases final results later this month.
While Samsung has benefited from chip sales, prices for benchmark memory have leveled off, limiting the growth that had powered the South Korea-based company to record earnings in the past two quarters.
Samsung supplies OLED screens for the iPhone X even as the two companies vie for dominance in the global smartphone market.
Samsung is said to be planning to debut its new flagship smartphone, the Galaxy S9, next month, presenting the iPhone X with a sooner-than-expected challenger.