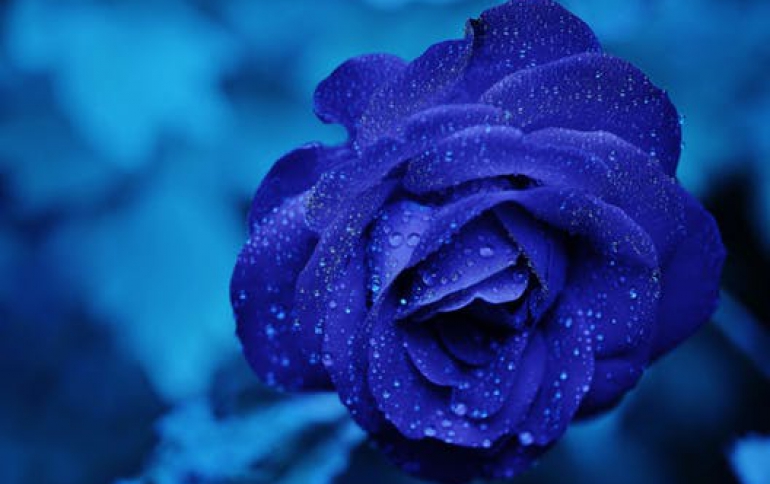 Avid Technology Announces Sale of PCTV Product Line to Hauppauge Digital
Avid Technology has signed a definitive agreement to sell its Pinnacle PCTV product line and related assets to Hauppauge Digital, Inc.. The deal is expected to close before the end of 2008; financial terms were not disclosed.

"Millions of media enthusiasts worldwide use our award-winning line of Pinnacle consumer products to create and share digital content," said Gary Greenfield, CEO and chairman of Avid Technology. "As we transform Avid?s business, our strategy in this sector is to increase our focus on software applications that not only meet consumer demand ? but also complement our broader portfolio of video and audio solutions. PCTV is a compelling standalone hardware product and a better fit for Hauppauge, a recognized leader in the TV-viewing hardware market."

Avid and Hauppauge said that tey would work closely together prior to the 2008 Holiday season to ensure a smooth transition of the Pinnacle PCTV product line for distribution partners and consumers. Following the closing of transaction, Hauppauge expects to continue developing and supporting both the hardware and software components of the PCTV line.