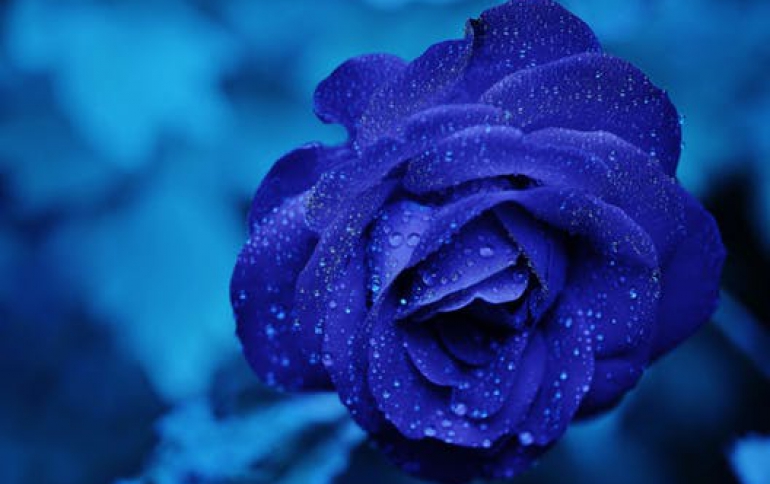 BenQ America Introduces New 2msec 19-inch LCD Monitor
BenQ America announced the BenQ FP93G X, featuring ultra-fast 2ms gray-to-gray (GTG) response time, a slim 13mm bezel and a high contrast ratio of 700:1.
The FP93G X is the company's first LCD monitor with a 2ms GTG response time in the market and is targeting hardcore PC gamers. The FP93G X breaks the limit of industry design with a 13mm bezel for optimum viewing.
The BenQ FP93G X employs original Advanced Motion Accelerator (AMA) technology that accelerates the twisting speed of liquid crystal by increasing the voltage and making it possible to shorten the GTG response time to 2ms.
With a 13mm bezel design, the FP93G X provides a refreshing look, making it a great d?cor for both home and office.
In addition, the new FP93G X LCD monitor is equipped with both traditional D-Sub and next generation DVI input support, a high contrast ratio of 700:1 and a brightness of 300 cd/m2.
The BenQ FP93G X will be available to consumers in January 2006 with an estimated MSRP of $429.
Technical Specifications
19" LCD Monitor
2ms GTG Response Time
1280x1024 Max. Resolution
700:1 contrast ratio
Key for quick image auto adjusting.
Dual input for both D-Sub and DVI-D single
PC and Mac compatible
VESA wall mounting compatible