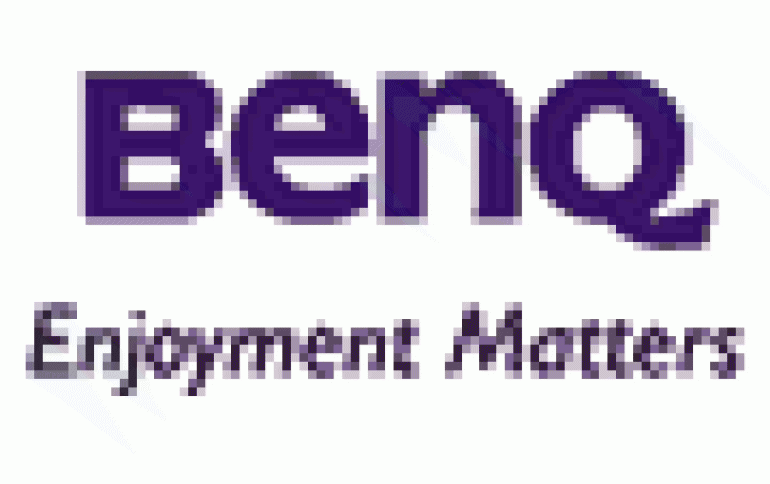 BenQ Launched C840 8 Mpx Digital Camera
The successor to the C740i, C840 is featuring an 8 mega pixel CCD sensor, smc PENTAX lens, Face Tracking function, Shake-Free mode, ISO up to 1600, optical zoom in video recording and 3:2 and 16:9 special output sizes. Shake-free mode which prevents image blur caused by shaky hands, allowing users to take clear and precise shots without any distortion. It also supports continuous movie recording with optical zoom at wide screen format (720x400) at 30 fps. The Face Tracking function detects and tracks human faces and then focus to ensure the faces are perfectly presented in terms of color and clearness in the photos.

The camera boasts 15 different shooting modes, including manual mode, shake-free mode, portrait mode and night scene mode, providing users quick setting adjustments for a variety of shooting options. The C840 comes bundled with the PictBridge function for direct photo printing via a compatible printer and supports SD memory card of up to 4G.